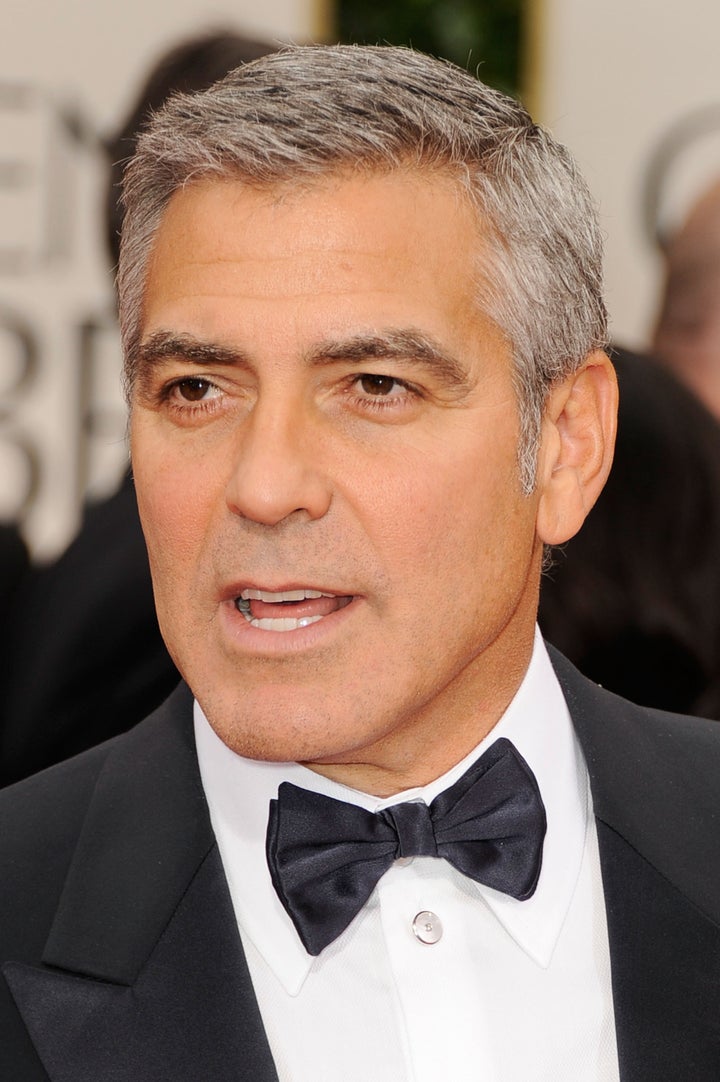 George Clooney took home his third career Golden Globe on Sunday, winning Best Actor, Drama for his role in "The Descendants." He starred in the Alexander Payne-directed film as Matt King, a man struggling to navigate fatherhood through a storm of bad news.
His problems are myriad: King finds out that his comatose wife, who is slowly dying after an ocean accident, had an affair; he has to make a decision over the impending sale of his family's inherited Hawaiian land; and he has very little idea how to interact with his kids.
An understated performance, Clooney's ability to anchor the film and keep it grounded wowed the Hollywood Foreign Press Association, and puts him in lead position amongst the Best Actor Oscar contenders going into next month's Academy Awards.
In his acceptance speech, Clooney gave props to Brad Pitt for his charity work, to Michael Fassbender for his giant penis, to the HFPA for the award and Alexander Payne for being a filmmaker and friend.
Popular in the Community