"It's indefensible," the actor told The Daily Beast on Monday. "That's the only word you can start with."
Clooney noted that Weinstein gave him his "first big break" as an actor in "From Dusk Till Dawn," and as a director on "Confessions of a Dangerous Mind." Clooney insisted he never knew Weinstein was a serial predator.
"A lot of people are doing the 'you had to know' thing right now, and yes, if you're asking if I knew that someone who was very powerful had a tendency to hit on young, beautiful women, sure," Clooney said to the Daily Beast. "But I had no idea that it had gone to the level of having to pay off eight women for their silence, and that these women were threatened and victimized."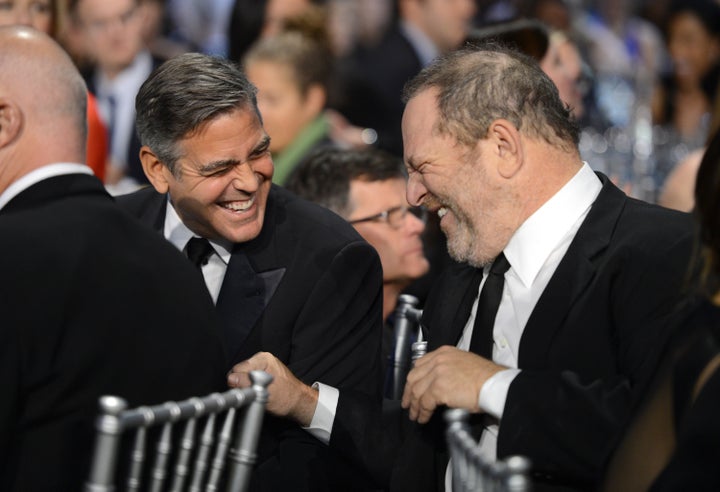 "It's disturbing on a whole lot of levels, because there had to be a lot of people involved in covering that up," Clooney said.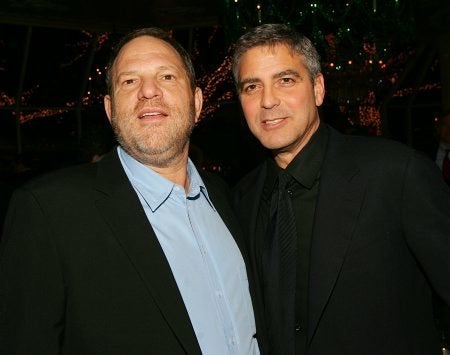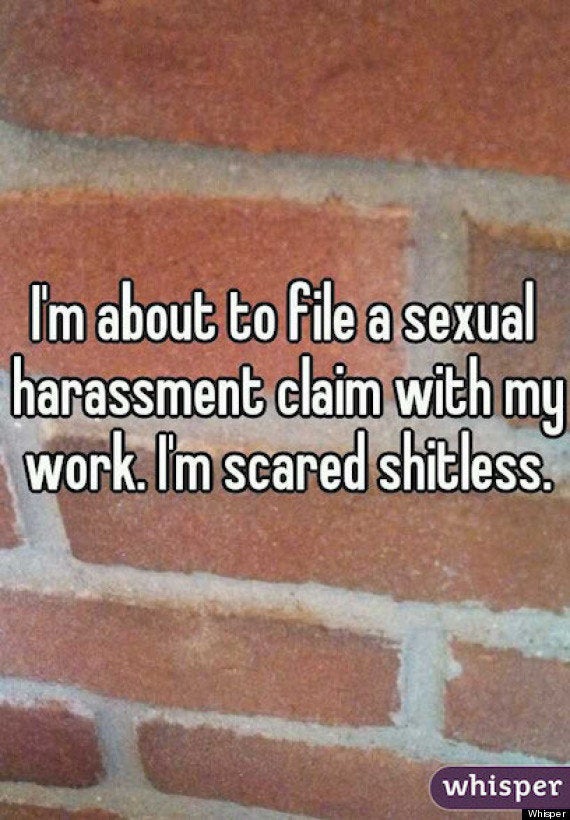 Women Who Reported Sexual Harassment