George Conway risked reigniting his Twitter feud that's been raging with Donald Trump this week as he offered an explanation Thursday as to why the president hadn't spoken to special counsel Robert Mueller as part of his Russia investigation.
Conway claimed that a lawyer for Trump told him the president "couldn't be allowed" to talk to Mueller because "he'd lie his ass off."
The conservative attorney, who is married to White House counselor Kellyanne Conway, doubled down in other posts on his suggestion that Trump is mentally unfit for office.
He also bashed him for lying "even when it makes no sense to lie" and said "the two keys to understanding Trump" were his "narcissism and compulsive prevarication." Trump was the "worst kind of dumb," he added.
Check out Conway's posts here:
Before You Go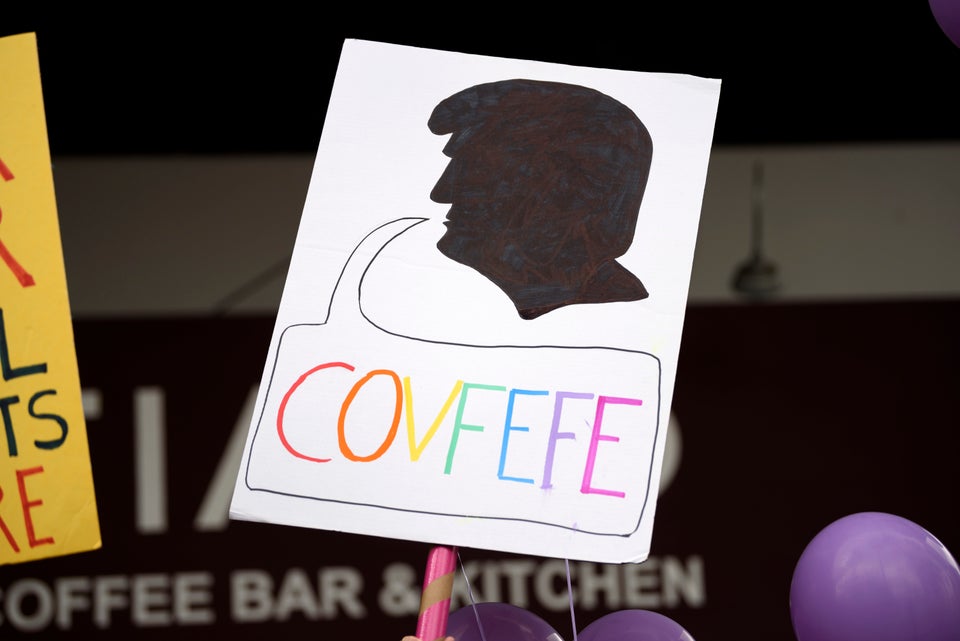 Donald Trump's 10 Best Days As President
Popular in the Community