George Entwistle, the director-general of the BBC, stepped down from the post on Saturday after a news program falsely accused a politician of child abuse.
Entwistle's resignation makes him the shortest-lived head of the BBC in the corporation's history. He lasted less than two months at the top.
Speaking to reporters outside the BBC's headquarters, Entwistle said he had done "the honorable thing" by resigning:
"In the light of the fact that the director general is also the editor-in-chief and ultimately responsible for all content, and in the light of the unacceptable journalistic standards of the 'Newsnight' film broadcast on Friday 2nd November, I have decided that the honourable thing to do is to step down from the post of Director-General."

Entwistle's resignation has pitched the BBC into what the Observer called "the deepest crisis in its history," as it battles twin scandals centering around news program "Newsnight." The show had already been at the center of one of the worst fiascoes in the history of the corporation, due to its scrapping of an investigation into serial child abuse by Jimmy Savile, an iconic British television host. Questions had also been raised about Entwistle's knowledge of the investigation.
The program soldiered on, and, on November 2nd, aired an explosive investigation which implicated an unnamed senior former Conservative politician in a child abuse scandal in Wales. The man was quickly identified as Lord Alistair McAlpine, and, after he vehemently denied the charges, his accuser suddenly withdrew them, saying that McAlpine was not the man involved.
"Newsnight" was then, astonishingly, forced to apologize for the second time in a few weeks for its botched handling of a story involving child abuse.
If anything could be said to have sealed Entwistle's fate, it was an interview he gave to the BBC's "Today" radio program on Saturday morning. In it, he said he had been completely unaware of the "Newsnight" child abuse report until after it aired ("I was out," he said when asked whether he had seen it live), and had not known about the accuser's retraction of his claims until he read about them online.
This was despite the fact that, as interviewer John Humphrys pointed out, there had been tweets and newspaper articles about the program flying around at breakneck speed. The interview raised immediate questions about how Entwistle could have been so uninvolved with a show that had just recently been through a huge journalism scandal.
LISTEN TO THE INTERVIEW BELOW:
Tim Davie -- the BBC's Director of Audio and Music who had been due to take over as head of the corporation's commercial arm, BBC Worldwide -- will take over as acting director-general.
Before You Go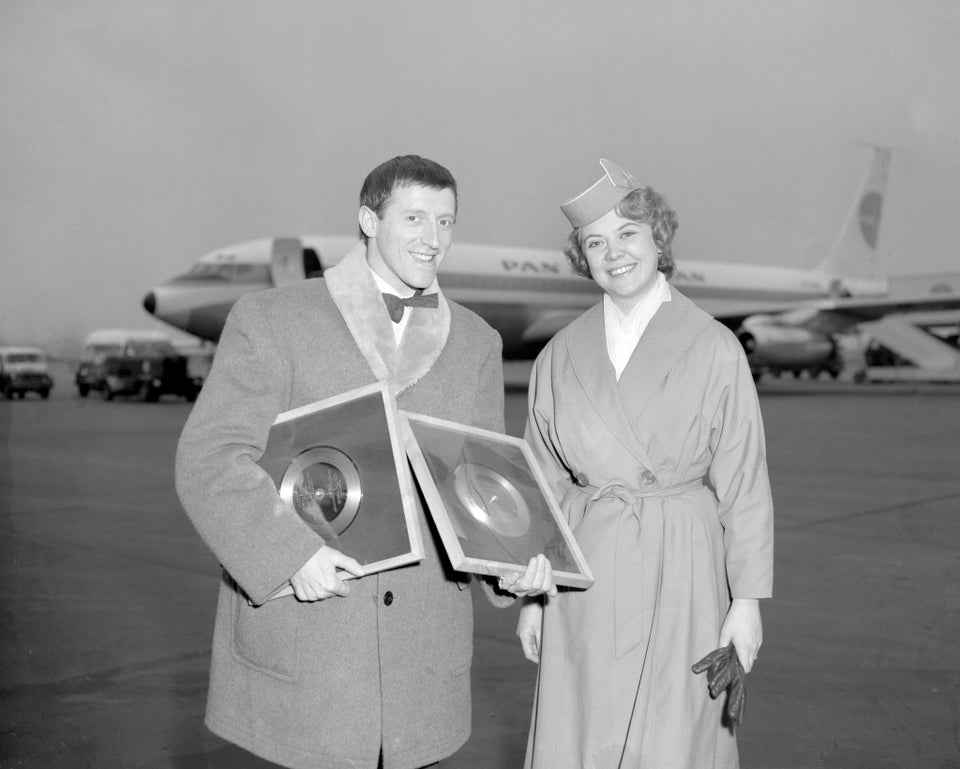 Jimmy Savile Abuse Timeline
Popular in the Community