Former President George H.W. Bush said he was sorry after actress Heather Lind accused him of sexually assaulting her during a TV show promotion in 2014.
"President Bush would never — under any circumstance — intentionally cause anyone distress, and he most sincerely apologizes if his attempt at humor offended Ms. Lind," Jim McGrath, a Bush spokesman, told HuffPost Wednesday in a statement.
Later Wednesday, Bush's office issued a second statement saying that the former president "has patted women's rears in what he intended to be a good-natured manner" and that because he is confined to a wheelchair, "his arm falls on the lower waist of people with whom he takes pictures."
See the full statement below:
In a now-deleted Instagram post on Tuesday, Lind said she posed with Bush, who was in a wheelchair, for a photo-op during a private screening in Houston of her AMC television series, "Turn: Washington's Spies." "He sexually assaulted me," she wrote in the post, according to reports.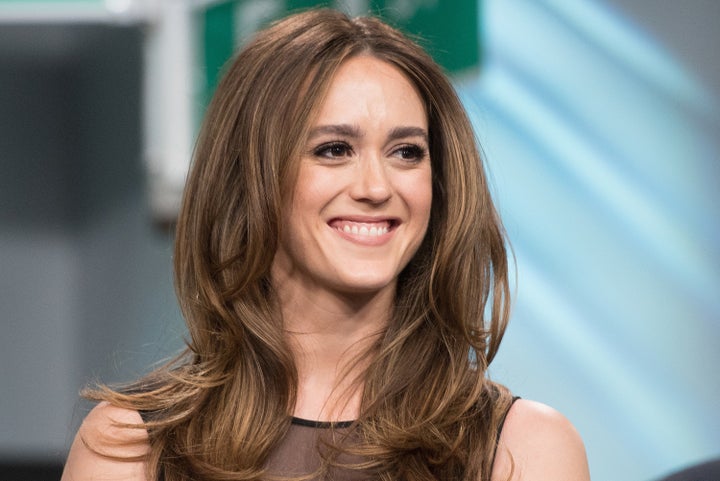 "He didn't shake my hand," Lind wrote. "He touched me from behind from his wheelchair with his wife Barbara Bush by his side. He told me a dirty joke. And then, all the while being photographed, touched me again. Barbara rolled her eyes as if to say 'not again.' His security guard told me I shouldn't have stood next to him for the photo."
"We all circled around him and Barbara for a photo, and I was right next to him," she said. "He reached his right hand around to my behind, and as we smiled for the photo he asked the group, 'Do you want to know who my favorite magician is?' As I felt his hand dig into my flesh, he said, 'David Cop-a-Feel!'"
Lind said she has learned to use her own personal power against those who wield theirs inappropriately. "It seems to me a President's power is in his or her capacity to enact positive change, actually help people, and serve as a symbol of our democracy. He relinquished that power when he used it against me and, judging from the comments of those around him, countless other women before me. What comforts me is that I too can use my power, which isn't so different from a President really."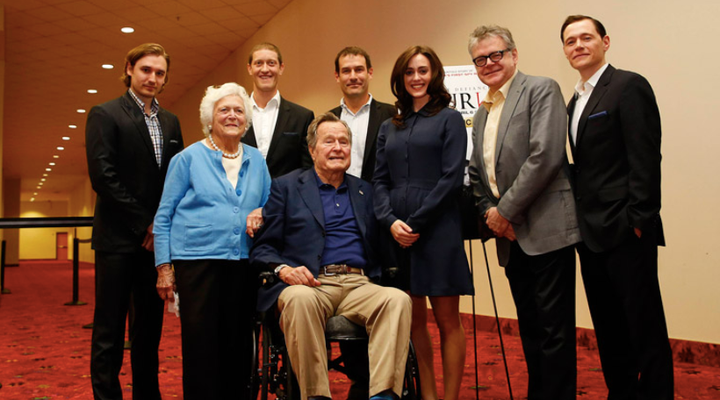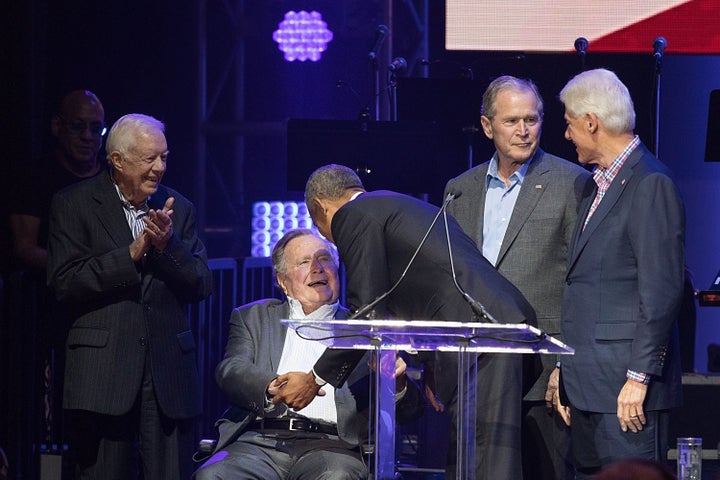 Lind's accusation follows a slew of recent public sexual harassment and assault allegations against film executive Harvey Weinstein, director James Toback and others.
This article was updated to include a second statement from George H.W. Bush's office.
Support HuffPost
The Stakes Have Never Been Higher
Before You Go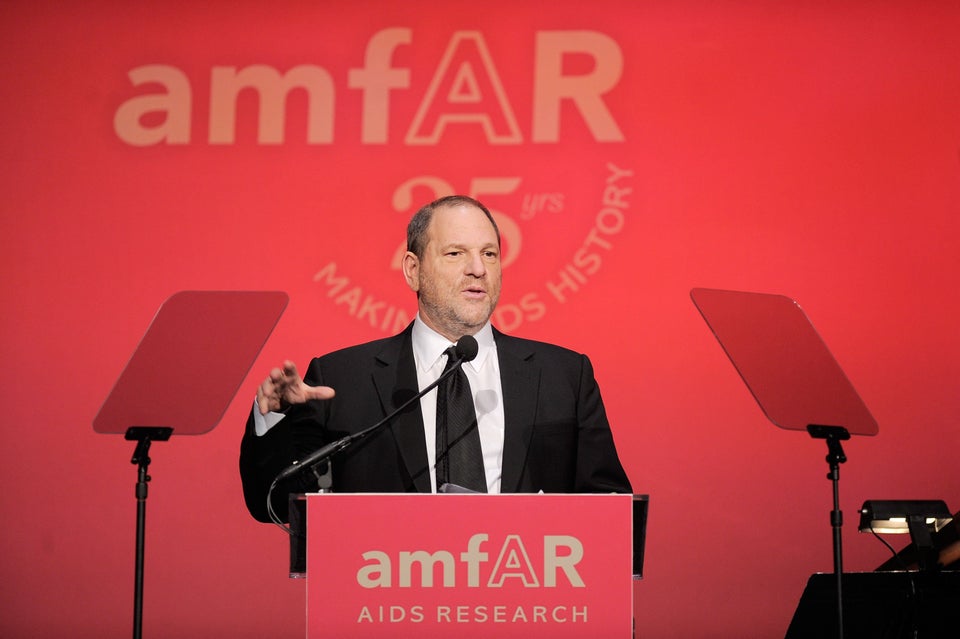 The Transaction: How Harvey Weinstein and Kenneth Cole Used Each Other To Cover Up Their Misdeeds
Popular in the Community