Kathleen Kennedy Townsend, the former lieutenant governor of Maryland and daughter of the late Robert F. Kennedy, posted the news Monday on Facebook. Alongside a photo of her posing with Bush, she wrote, "The President told me he's voting for Hillary!!"
CNN followed up Tuesday, reporting that the former president had told a roomful of about 40 people the day before that he would vote for Clinton. The news outlet cited "sources close to" George H.W. Bush.
A spokesman for the 41st president, however, would neither confirm nor deny that the Republican grandee is voting for the Democratic nominee.
"The vote President Bush will cast as a private citizen in some 50 days will be just that: a private vote cast in some 50 days," Jim McGrath told CNN on Monday. "He is not commenting on the presidential race in the interim."
McGrath said on Twitter early Tuesday that he was "still checking" to verify Townsend's claim. But Townsend told Politico "that's what [Bush] said."
Neither the 92-year-old nor his son, former President George W. Bush, have endorsed their party's current nominee, Donald Trump. The brash real estate businessman defeated their son and brother Jeb Bush in a bitter primary this year. Although the former Florida governor himself has repeatedly denounced Trump, he has not made his choice for president known.
But many former members of both Bush administrations have announced their intention to vote for Clinton in November, including former national security adviser Brent Scowcroft, former Commerce Secretary Carlos Gutierrez, former Treasury Secretary Henry Paulson and former Deputy Secretary of State Richard Armitage.
The story has been updated with CNN's report on Tuesday.
Before You Go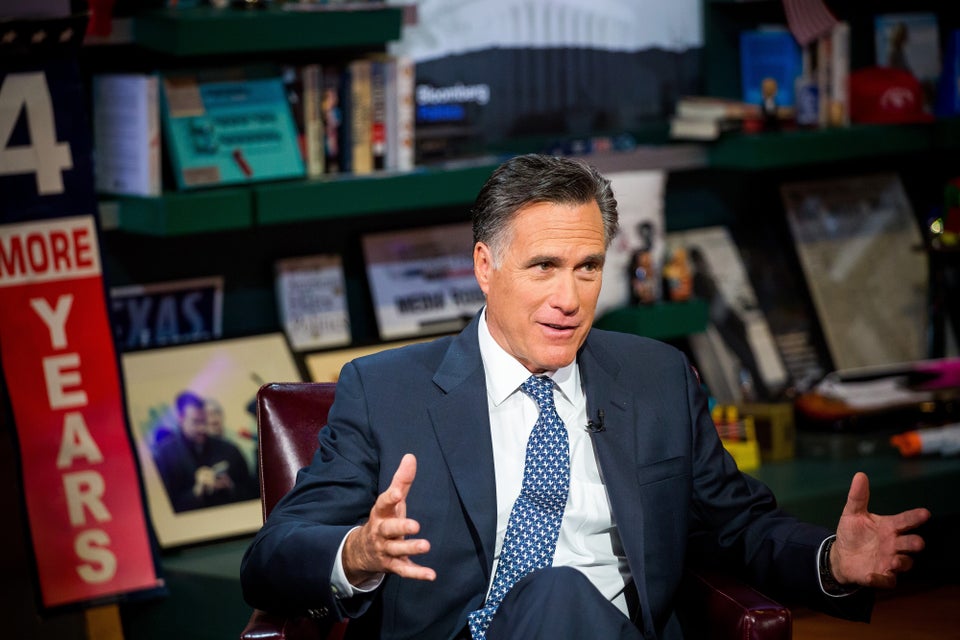 Republicans Who Have Refused To Back Donald Trump
Popular in the Community