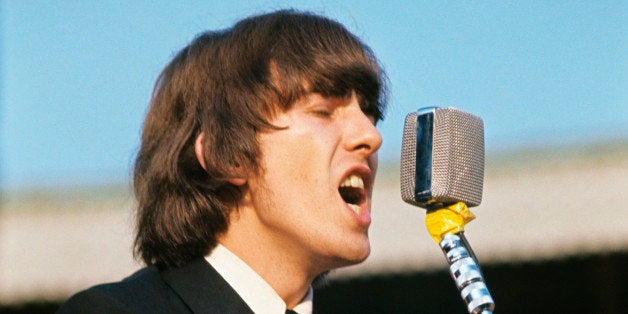 Other songs on the macabre soundtrack? Edith Piaf's "La Vie en Rose" and several tunes by Julio Iglesias, according to interviews conducted by Katia Chornik, Ph.D., of the University of Manchester.
Chornik has researched the use of music within the more than 1,000 Chilean detention centers established after Pinochet first took power on Sept. 11, 1973 -- exactly 40 years ago today. She found that prisoners were often subjected to the use of music "as a form of and soundtrack to torture."
The research was published by the Universität Göttingen's musicology journal earlier this summer.
Indeed, the United States infamously used music to torture prisoners in the War on Terror. Such practices were documented in detail by Huffington Post blogger Andy Worthington in 2008. Music reportedly ranged from the "Sesame Street" theme song to tunes by Rage Against the Machine (RATM).
In a statement released by the National Campaign to Close Guantanamo, for example, Tom Morello, formerly of RATM, bemoaned that, "The fact that music I helped create was used in crimes against humanity sickens me." In Al Jazeera's documentary "Songs of War," "Sesame Street" composer Christopher Cerf copes with the news of his music's insidious role in "breaking" prisoners. He wonders, "What is it about music that would make it work for that purpose?"
Indeed, what spurs prison camps to use music torture? Apparently, "It's not the music so much as the sound. It's like throwing a smoke bomb ... The aim is to disorient and confuse the enemy to gain a tactical advantage," according to Ben Abel, spokesman for the U.S. Army Psychological Operations, as quoted in Jonathan Pieslak's book Sound Targets.
Calling all HuffPost superfans!
Sign up for membership to become a founding member and help shape HuffPost's next chapter