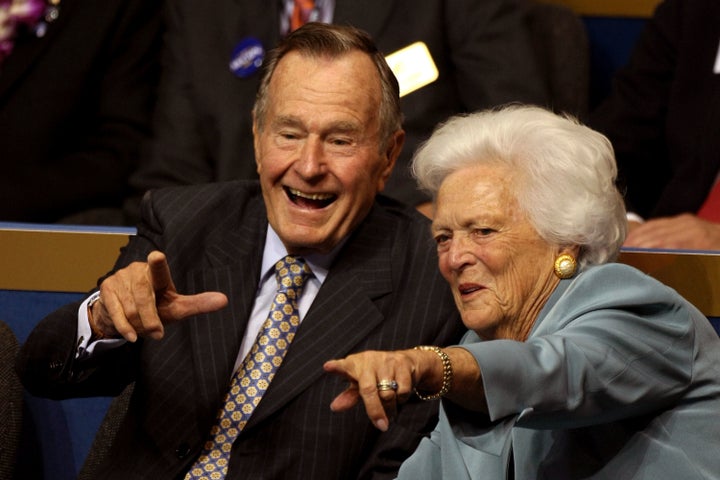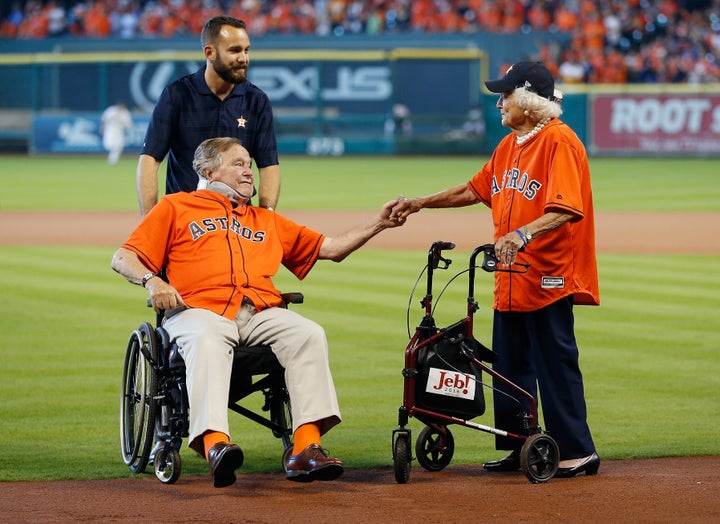 In a 1994 love letter, George wrote to his beloved wife, "I was very happy on that day in 1945, but I'm even happier today. You give me joy that few men know. I've climbed perhaps the highest mountain in the world, but even that cannot hold a candle to being Barbara's husband."
May this year be the couple's happiest one yet!
CLARIFICATION: This article previously stated that John and Abigail Adams held the record for the longest presidential marriage in 2000, when their record was surpassed by the Bushes. The Adams were subsequently passed by the Fords and the Carters, but did hold the record as of 2000. This article has been updated to avoid confusion about the current record-holders.