Esquire editor-at-large A.J. Jacobs is currently in the process of planning the world's largest family reunion, and part of that entails hunting down members of his own lineage, far and wide.
In his travels he's come into contact with distant cousins like Olivia Wilde and George H.W. Bush. He also got to break some familial news to the former president.
"I called him up and said, 'We're cousins -- we're 22-steps removed -- can I come interview you?'" Jacobs told HuffPost Live's Caroline Modarressy-Tehrani. "And he's like, 'Okay, sure, come on down.' And it was wonderful -- I told him he was related to Bill Clinton."
The 41st President of the United States' reaction might come as a surprise to some, as he was "actually very happy about it," according to Jacobs.
"He's a big fan," he said. "And Mrs. Bush -- Barbara Bush -- said, 'I always thought he [Clinton] might be a son from another mother.'"
Equally surprising is who else Bush inquired about being related to.
"He wanted to know about Teri Hatcher," Jacobs said. "Apparently he's a fan of Teri Hatcher, the ['Desperate Housewives'] actress."
Watch the full HuffPost Live segment on how the whole world's related below:
Before You Go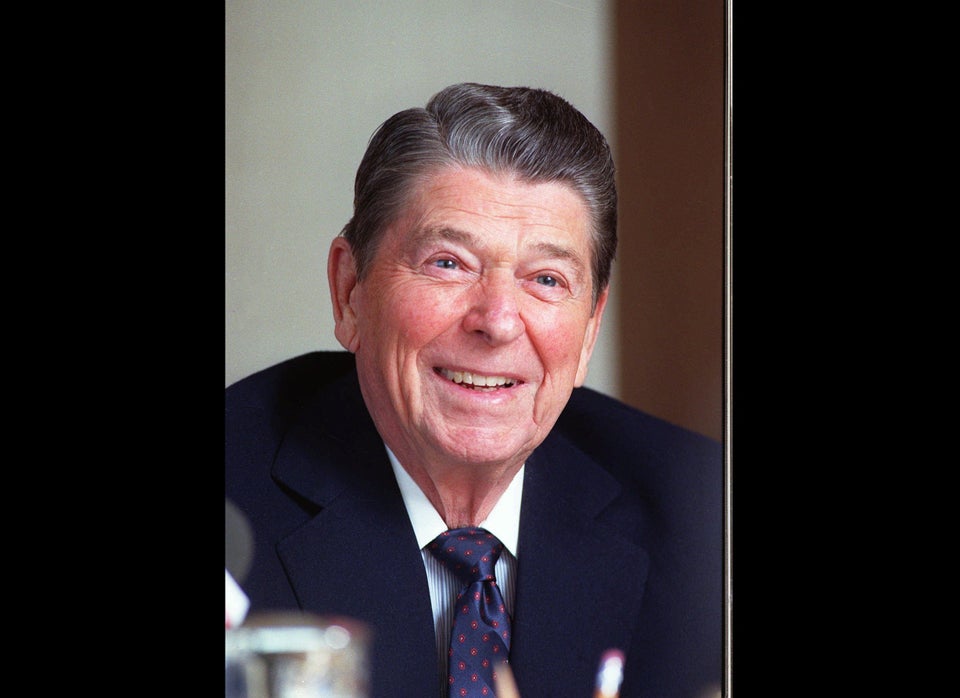 13 Ridiculous Things You Didn't Know About U.S. Presidents
Popular in the Community