Comedian George Lopez and late-'70s heartthrob Erik Estrada have a history of not liking each other. In a HuffPost Live interview Wednesday, Lopez said his feelings haven't changed much.
"I'll fuck that motherfucker up," Lopez told host Marc Lamont Hill. "Now, I'll take the tale of the tape any time with Erik Estrada any time. You want to go to Forbes and put money together? You want to put credits together? You want to put television shows together, or overall how much money we've made in our careers? I'll fuck that motherfucker up. Erik, if you're watching or you see this, you have no chance."
The disdain stems from a chance meeting between the two when Lopez was just 17, and Estrada's fame was at its peak. Lopez extended his hand to Estrada for a handshake. Estrada ignored Lopez, blowing right past him. Lopez, furious, then told himself then that if he ever got famous, he'd never befriend Estrada. He's never backed down from that promise, apparently.
"I told my friend in the car, I said, 'If I ever make it, that dude is going to pay,'" Lopez said. "And he has paid. He continues to, instead of apologizing to me, he continues to say, 'Hey, if you want to fight, let's fight.'"
Lopez said he uses the encounter, and the resulting beef, as a cautionary tale for his own career.
"I use that situation as motivation for my career and my life. Whatever people think of me, I have a great life, and I partly have to thank that dude," Lopez said. "That experience made me nicer to people, but also drove me to say, 'I'm going to be successful.'"
Lopez is starring in the upcoming movie, "Spare Parts," debuts Jan. 16.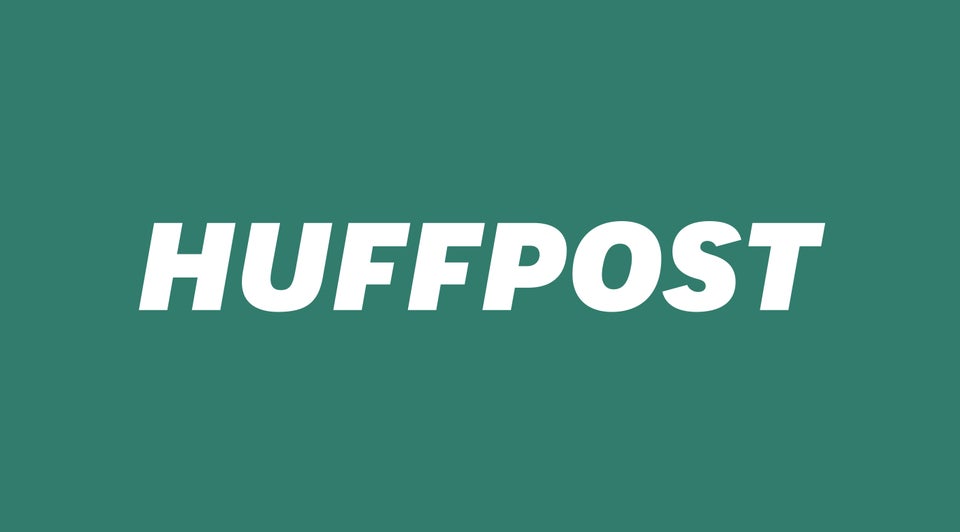 George Lopez's 10 Craziest Jokes