In the late night world, tensions can heat up and fires can burn out quickly.
George Lopez, who had a two-year run with his talk show "Lopez Tonight" back in 2009, stopped by HuffPost Live to look back on his late night experience. The comedian explained the short history of the show, which aired on TBS after "Conan," but was abruptly cancelled in 2011 with only two days notice.
When asked why he think things ended the way they did for his talk show, Lopez said, "I don't think TBS wanted that show, I don't think they wanted that demographic." Lopez added that the network was trying to break into the late night game, but wasn't willing to take risks. "You can't be on late night and be safe, that's a recipe for failure," he said.
Yet Lopez doesn't see his show as a misstep in his career at all. "The show was on two years, you want to talk about failure, do two weeks and get cancelled," he said. "I don't consider it a failure. I had a great band, I had a lot of great guests, and a lot of great memories."
Check out the full HuffPost Live interview about Lopez's new FX series "Saint George" here.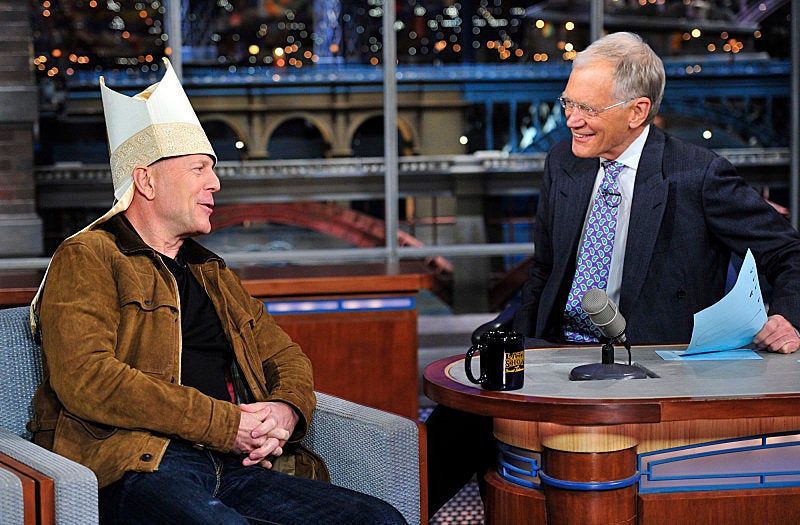 Late Night Talk Shows
Popular in the Community