George Lopez is back on primetime, and he's looking to secure eternal glory on television with FX's "Saint George."
The new series, which premiered on March 6, follows the life of a recent divorcee who must learn to manage his relationship with his "WASPy" ex-wife while becoming a better father to his estranged son and facing the daunting task of diving back into the the dating world.
The comedian will be supported by plenty of Latino talent on "Saint George," including Danny Trejo as Tio and Olga Merediz as his overbearing mother Alma, among others.
In the days leading up to the series' debut, the star made some unwanted headlines when he was arrested for public intoxication after falling asleep on the casino floor at Caesars Windsor in Canada.
In a recent phone interview with The Huffington Post, Lopez spoke about his return to television, what fans can expect from "Saint George" and how his perspective on life has changed since his recent arrest.
To start, how is "Saint George" different from the "George Lopez" show?
The "George Lopez" show was a lot about what I was going through at that particular time in my life. I was married and I was working the factory with my mom. It was all in that family kind of vein, dysfunctional but not broken, because I'd been married a long time, like 15 years. So in this show, I'm divorced from an Anglo woman, very WASPy and then I have a kid that's like 12 that doesn't look like me at all. [My] mom doesn't think that he's mine because he doesn't look like me, and then the mom is overbearing, like in the first [series], maybe to another level because she can be a little bit crazier.
The two series that you've created star a character with your same name and have a script that takes several pages from your own life experiences. There's definitely a blurry line between your work and your life.
Yea, you know I've always had trouble connecting with people. What I do for a living connects a lot of people to me, but I don't really connect a lot to a lot of people. Clearly when I do stand-up there are people in the dark, they see you, you're presenting yourself to them they connect with you on a comedic level, but not on a personal level. So I've always had trouble connecting with people personally and then the guys that I would hire who are successful in their fields, whatever music[ians], actors, etc. are the same. They've always struggled to make friends.
One of the big differences I find most interesting in "Saint George" is that it stars a multi-ethnic family. Your ex-wife Mackenzie (Jenn Lyon) is an all-American woman and your son Harper (Kaden Gibson) is very much caught between those two cultures. Why did you decide to spotlight a family like this?
As I started to do stand-up over the last ten years, I noticed that in the audience it was more cross-cultural relationships, not necessarily Latinos with Latinos. I think even in the first white-inclined special that I did, they show the audience and it's truly almost all Latinos and the white people are with white people. But now as I perform, there isn't that anymore. It's younger, it's mixed, it's African-Americans, Latinos with whites and blacks with whites, and I thought that this would be a great place for comedy because cultural differences are not stereotypes, they're just cultural differences. You know, a stereotype isn't a stereotype if it's true and racial profiling isn't racial profiling if it's true, it's only racial profiling if it's wrong. That area that makes people very uncomfortable is always a great place to find comedy.
You're a very successful Latino icon in comedy and television. What can you say about the diversity in these industries? Has it evolved?
I think it has evolved, especially with the Academy Awards and with directors like [Alfonso Cuarón]. And if you look at "Devious Maids" and "Ugly Betty" and what Eva Longoria has done and what Mario Lopez is doing every day ... so yea I think it's much better than it's ever been and it looks like it's moving in a really positive direction.
How important is it for you to use your projects to add more diversity?
I think it's very important and as you see this show you'll see diversity like in [the "George Lopez" show], but I'll be more conscious of it this time and maybe have friends that are of different cultures and women.
Are there any more projects that we can look forward to?
If this show succeeds, [I think it] would be the last show that I would do because it has all the people that I've ever wanted to work with in the show. I think I would empty the truck in this show. Beyond the show maybe [I would] not work as much or as hard, maybe kind of take a bit of a hiatus after, maybe retire hopefully after "Saint George," if it succeeds.
I've been working a long time, it's very difficult. To succeed as a Latino clearly is something I'm very proud of, but the day-to-day and the pressures of always having to perform and appeal and transition clearly that makes me [want to] take some time. I'm human.
Well you know, I think the new George has to be a better friend to himself. I take care of a lot of people in my business, a lot of people work for me and they provide for their families and I provide for my daughter and, through my divorce, my ex-wife and that's fine. But I also have to remember to take care of myself and to put myself in a place where I'm alway my own best friend and not my own worst enemy. And that hasn't always been the case and performers sometimes they hurt themselves for different reasons. I don't want to continue to hurt myself because I have a great life and it's the life that I've always wanted. I'm not sure why I would hurt myself when I've finally created a life that I dreamt about as a little boy.
Before You Go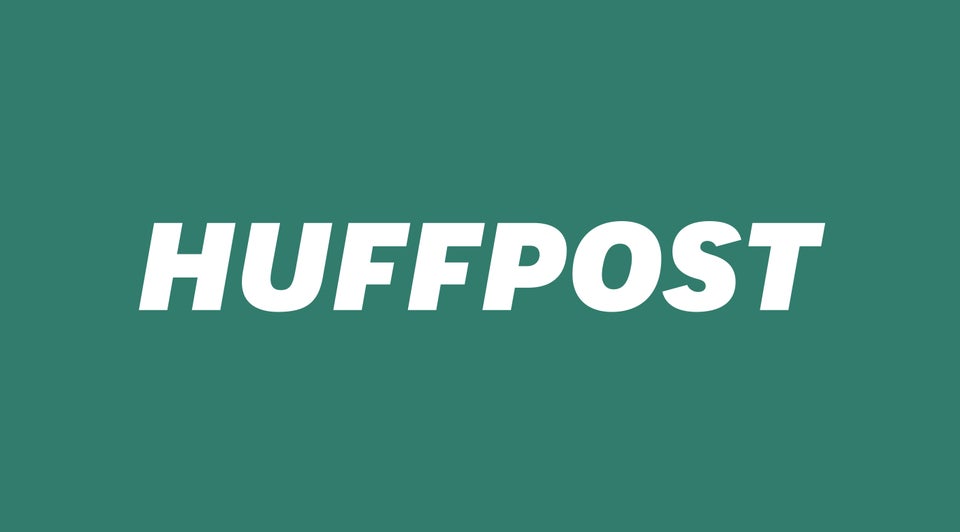 George Lopez's 10 Craziest Jokes
Popular in the Community