 Guess who just released their first "tell-all" book? Apparently George Lopez is now gunning for the New York Times Best Seller list with his new "I'm Not Gonna Lie" libro. And by the sound of things, it certainly lives up to its title.
Filled with jokes and George's unique point-of-view, "Lie" addresses issues ranging from drugs, to family, to jet black hair dye. And Lopez does it all with a humorous twist.
"[Marijuana brownies] are amazing," George reveals in one chapter. "Very simple to make, too. Just get some Duncan Hines brownie mix and cook the weed right in there. Drop it right in with the butter. I don't know who came up with this idea first, but it's sheer genius."
Holding nothing back, Lopez proudly admitted that he's the holder of a medical marijuana card. He also revealed that he dyes his hair, isn't planning to have more kids and is addicted to sugary donuts.
Before You Go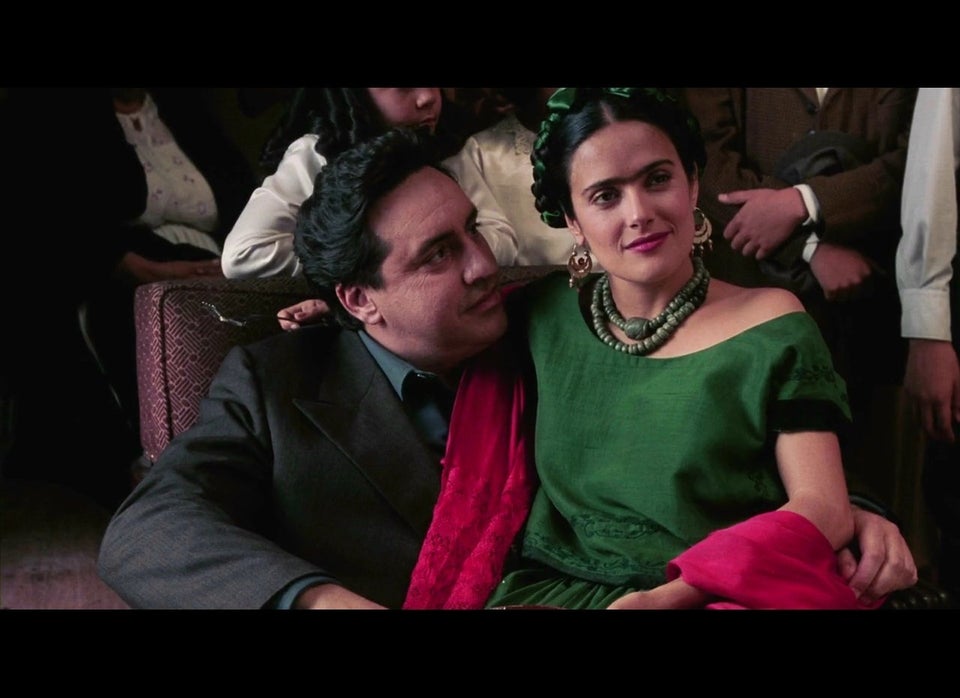 9 Latinos Who Have Played Famous Latinos
Popular in the Community