George Lucas is about to become really, really rich.
On Tuesday, the Walt Disney Company announced it had purchased Lucasfilm, the production company behind "Star Wars" and "Indiana Jones," for $4.05 billion. Disney paid half the offer in cash and issued about 40 million shares at closing, making it $2 billion in bills and $2 billion in stock. Lucasfilm is 100 percent owned by George Lucas himself.
How rich is the director/screenwriter/producer set to become after the $4 billion deal?
Prior to Disney acquiring Lucasfilm, George Lucas had about $1.4 billion in cash, investments and other assets, according to CNBC, citing Wealth-X. This amount, however, did not include the value of his private companies, namely Lucasfilm.
Forbes estimates Lucas' net worth at $3.3 billion as of September 2012. Lucas ranked No. 120 on The Forbes 400 list. With the Disney check in his pocket, Lucas' net worth could skyrocket to about $5.2 billion after taxes, according to CNBC:
[E]ven after taxes, Lucas will likely become among the 70 richest Americans, vaulting from around 120. His liquid net worth alone will more than double to $3.1 billion. Plus, he reportedly gets to keep his Skywalker Ranch, the plush campus of work and residential space that has a swimming pool, volleyball and handball court and aerobics room. Located on more than 4,000 acres in Marin County north of San Francisco, it is worth at least $100 million, according to Wealth-X.
The 68-year-old seems to be happy with his decision to sell Lucasfilm to Disney.
The move is certainly wise for Disney, which now adds one of the most enduring and profitable sci-fi franchises to its books. Lucasfilm joins Pixar, which Disney acquired in 2006, and Marvel, which Disney acquired in 2009 (also for $4 billion), Wired reports. "The move essentially means Disney has cornered the market on superhero and sci-fi/fantasy films," Wired reporter Angela Watercutter writes.
"For the past 35 years, one of my greatest pleasures has been to see 'Star Wars' passed from one generation to the next," Lucas said in a statement. "It's now time for me to pass 'Star Wars' on to a new generation of filmmakers. I've always believed that 'Star Wars' could live beyond me, and I thought it was important to set up the transition during my lifetime. I'm confident that with Lucasfilm under the leadership of Kathleen Kennedy, and having a new home within the Disney organization, 'Star Wars' will certainly live on and flourish for many generations to come. Disney's reach and experience give Lucasfilm the opportunity to blaze new trails in film, television, interactive media, theme parks, live entertainment, and consumer products."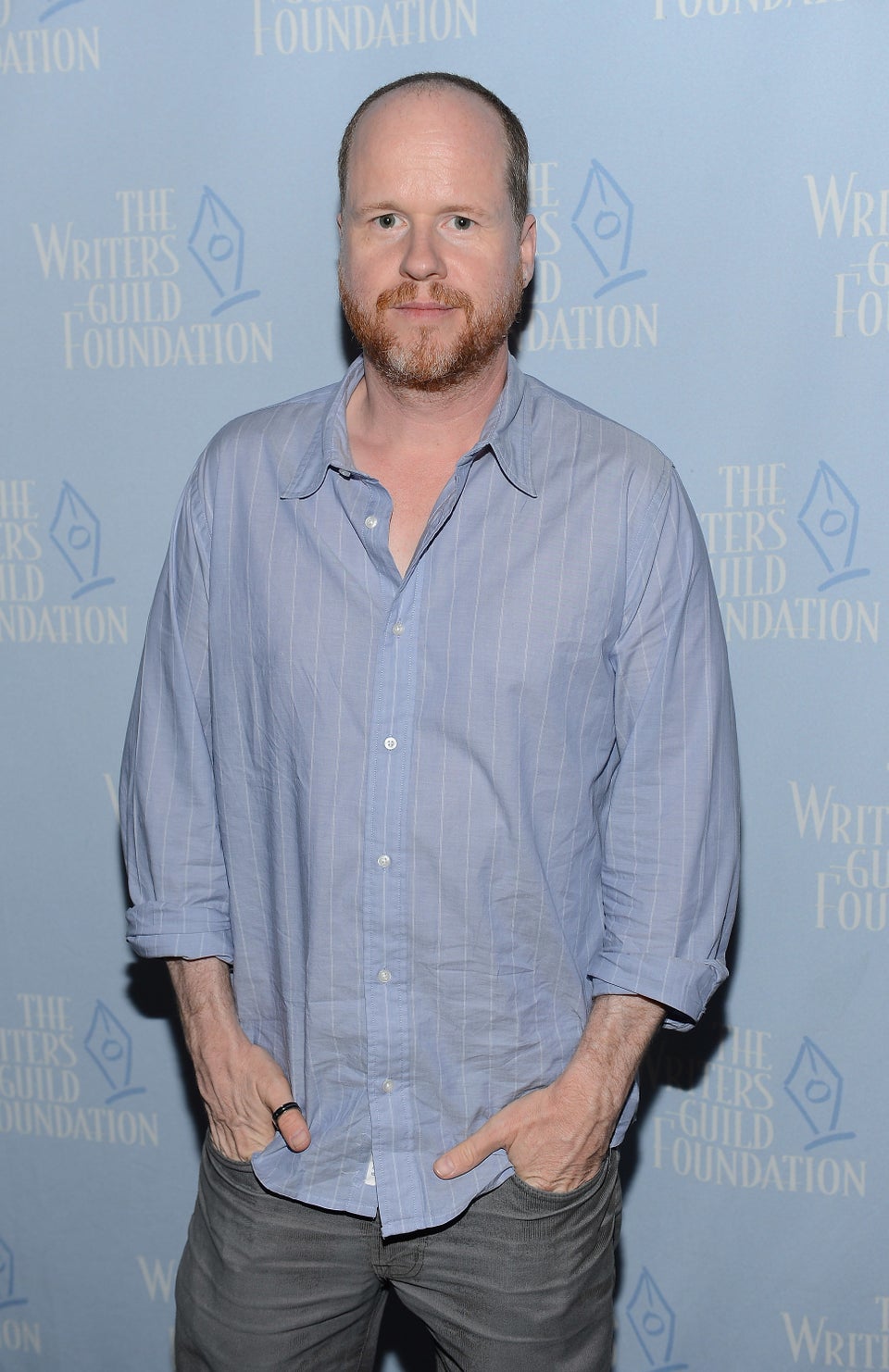 'Star Wars: Episode VII': Who Should Direct?
Popular in the Community