George Lucas is ensuring that the force may be with young Jedis everywhere.
"For 41 years, the majority of my time and money has been put into the company," Lucas said in a statement on Wednesday. "As I start a new chapter in my life, it is gratifying that I have the opportunity to devote more time and resources to philanthropy."
"I am dedicating the majority of my wealth to improving education. It is the key to the survival of the human race. We have to plan for our collective future –- and the first step begins with the social, emotional, and intellectual tools we provide to our children. As humans, our greatest tool for survival is our ability to think and to adapt – as educators, storytellers, and communicators our responsibility is to continue to do so."
Related
Before You Go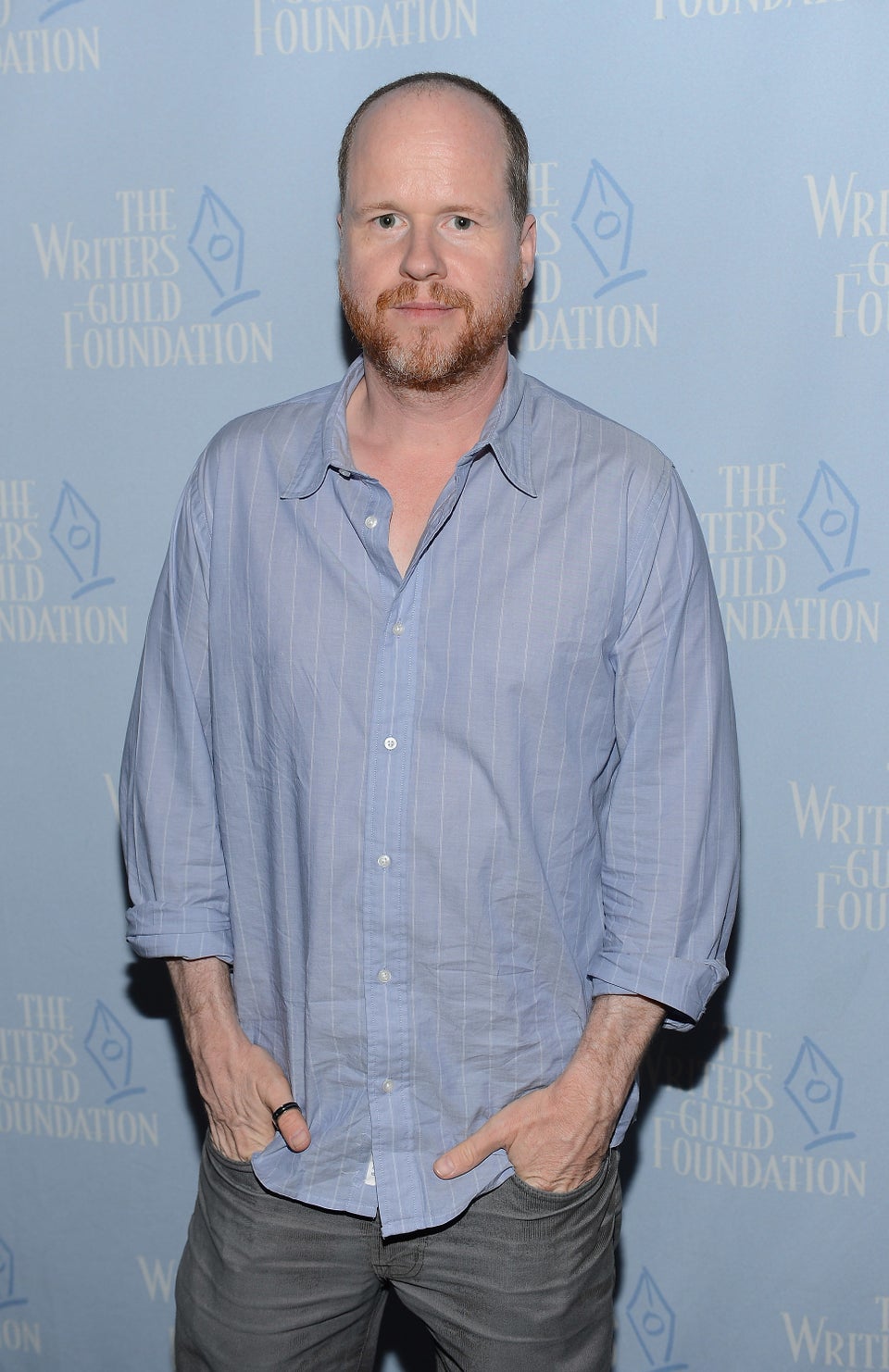 'Star Wars: Episode VII': Who Should Direct?
Popular in the Community