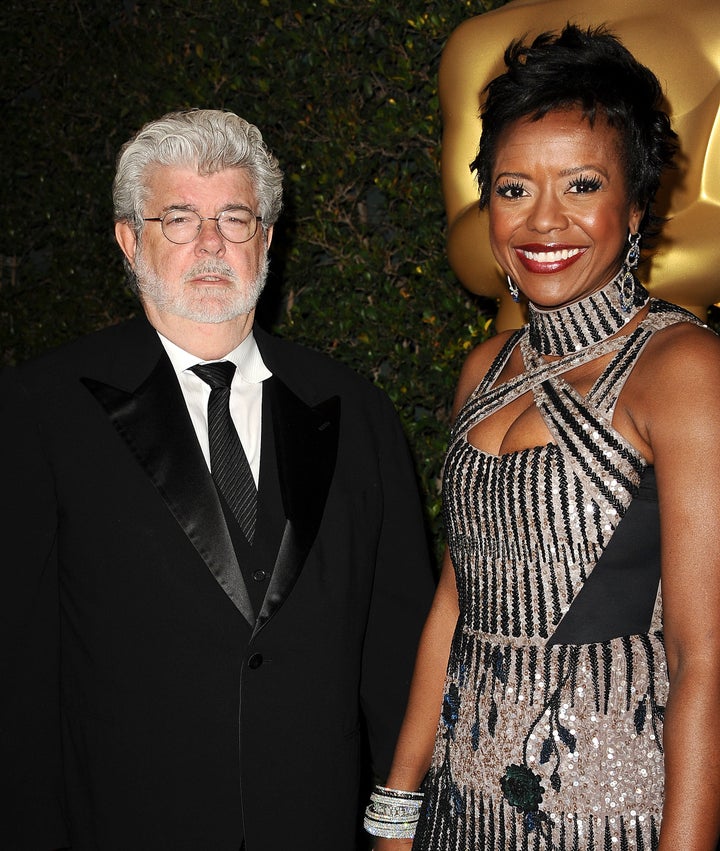 HuffPost Celebrity can report that filmmaker George Lucas and his girlfriend of seven years, businesswoman Mellody Hobson, are engaged.
The famed director, 68, and his longtime partner and president of a big-time Chicago-based investment management firm, Ariel Investments LLC, 43, are no strangers to showcasing their relationship in the spotlight. The pair are often spotted hand-in-hand on the red carpet, everywhere from the Cannes Film Festival to Formula One Grand Prix races to the NAACP awards.
This will be the second marriage for the "Star Wars" writer-director -- he was previously married to Marcia Lucas (1969–1983) -- and the first marriage for Hobson, who helms the $3 billion investment firm and is a regular financial contributor to "Good Morning America."
"For 41 years, the majority of my time and money has been put into the company," Lucas said of his donation. "As I start a new chapter in my life, it is gratifying that I have the opportunity to devote more time and resources to philanthropy."
Now that's quite the power couple. Congratulations!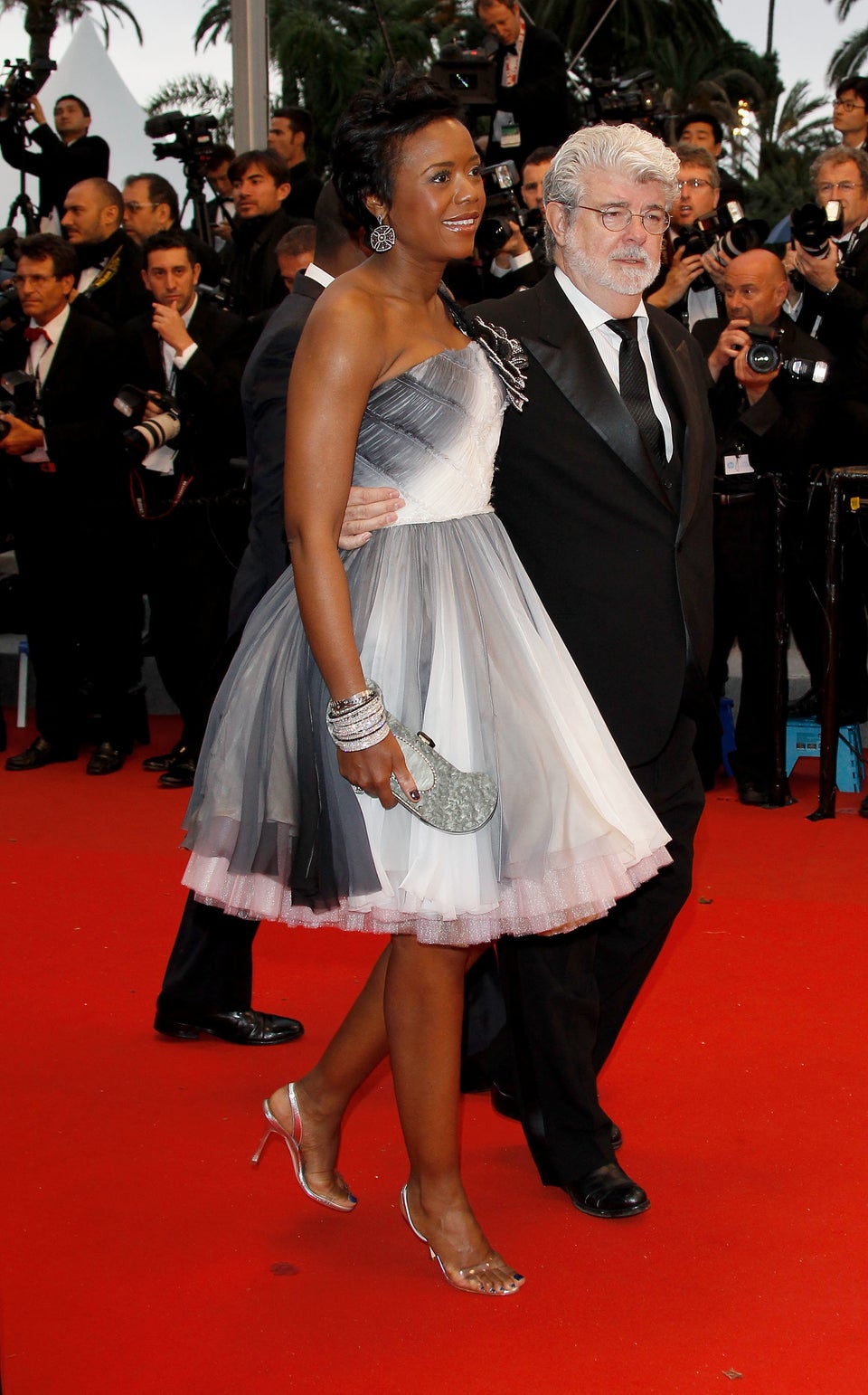 George Lucas & Mellody Hobson
Related
Popular in the Community