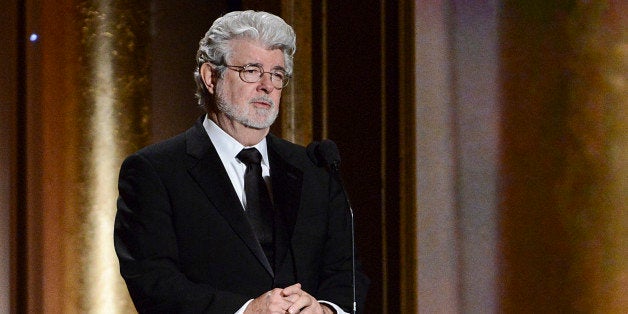 Lucas had already started to develop the new "Star Wars" trilogy, set 30 years after the events of "Return of the Jedi," when the director mentioned to Disney CEO Bob Iger, in 2011, that he was eyeing retirement, Lucas told USA Today. Shortly thereafter, he sold Lucasfilm, got married and welcomed a new daughter at 69 years old. The original plan was to make "Episode VII" by May 2015 and then sell the company, but when Disney approached him with a $4.06 billion plan to acquire Lucasfilm, the director decided the time was right.
"It's better for me to get out at the beginning of a new thing and I can just remove myself," he said. "The time is more important to me than the money."
Lucas didn't want to wind up with a 10-year commitment to another trilogy, which would have limited time spent with his young daughter. Now he can do something he's never done before: attend a "Star Wars" movie just like any other fan.
"The only thing I really regret about 'Star Wars' is the fact I never got to see it -- I never got to be blown out of my seat when the ship came over the screen," Lucas said. "The next one, I'll be able to enjoy it like anybody else."
This, despite not watching the "Force Awakens" teaser when it debuted in November. Lucas went from potentially directing "Episode VII" -- and recruiting Mark Hamill, Harrison Ford and Carrie Fisher to reprise their roles -- to barely even discussing the film with J.J. Abrams. "I don't know anything about it. I haven't seen it yet," he reportedly told Page Six last month. "I like going to the movies and watching the whole thing there. I plan to see it when it's released."
Before You Go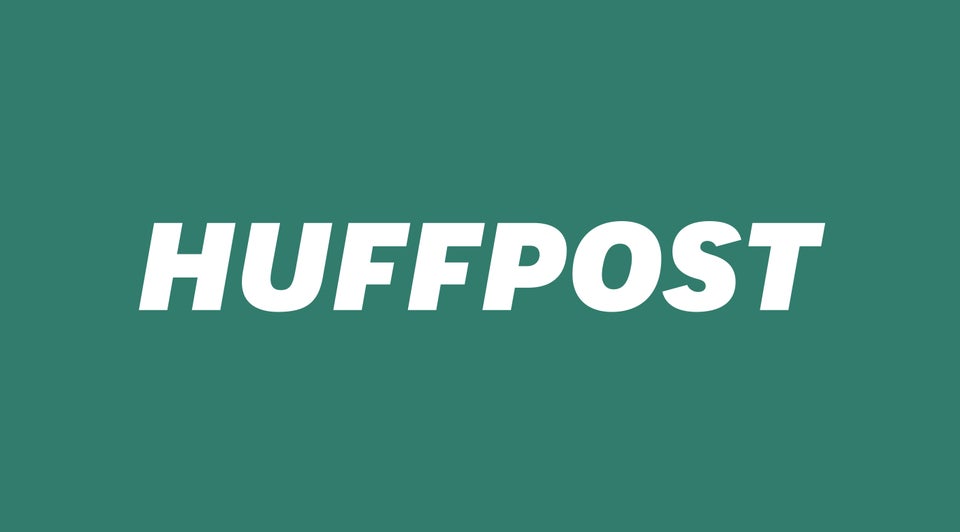 Our 20 Favorite 'Star Wars' Characters
Popular in the Community