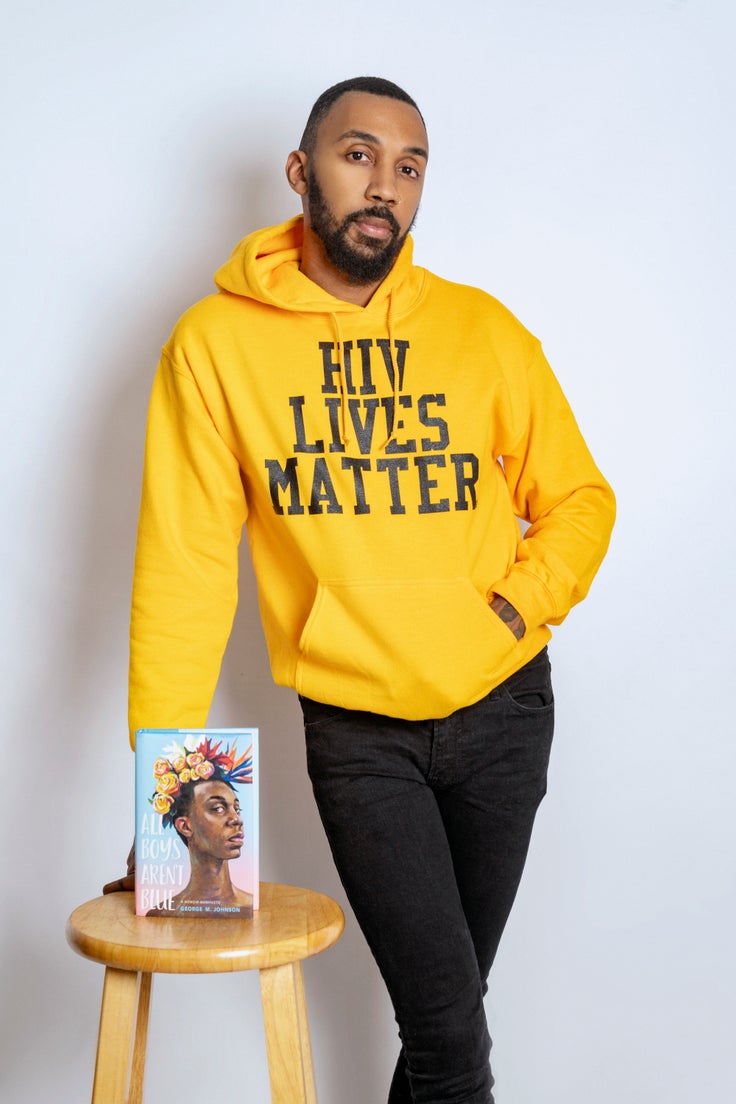 Ten years ago, George M. Johnson was a budding journalist and passionate advocate for the health and well-being of Black queer people — especially those living with HIV. When they decided to write their memoir, "All Boys Aren't Blue," they knew immediately the backlash it would provoke from those who knew nothing about these types of experiences.
They were right: Their book has been banned in school districts across 10 states so far. But something else happened too; they began hearing from young queer folks who felt empowered and energized by their words. And so they kept writing.
"Book banning is nothing new in the U.S., but it has rarely been seen at this magnitude in recent decades," Johnson said in a recent article they penned for HuffPost Voices. "But we can't just talk about book banning without discussing the suppression of storytelling."
In a candid conversation with HuffPost Editor-in-Chief Danielle Belton, Johnson discusses what motivates them, how we can show up for our communities, and what joy looks like in a society that's constantly trying to erase Black and queer culture.