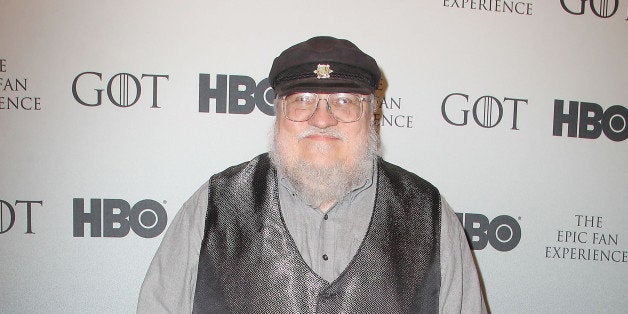 Okay people, the Season 4 premiere of "Game of Thrones" is almost here, and we're as excited as anyone else. As intense as the fandom of the HBO hit is, we can imagine that one person is more excited than anyone else to see the show return to the small screen -- Mr. George R.R. Martin.
Martin is both the author of the "Game of Thrones" novels and also a driving force behind how his stories are depicted onscreen. He is a co-executive producer on the series and has had a hand in casting selections. Martin also writes one script per season (yes, he wrote the Season 2's "Blackwater" episode) as a "break" from writing his incredibly complex and lengthy novels.
There's been quite a lot of hype for the impending fourth season, but Martin is looking forward to a few episodes in particular, and if he can't wait for them, neither can we.
"I'm looking forward to Joffrey and Margaery's wedding," he told The Huffington Post. "Which I gather will be one of the biggest weddings ever seen on television certainly, and maybe even comparable to some seen in film."
We may not have totally emotionally recovered from the Red Wedding, but this one sounds like it's going to be an even more of a to-do. Martin is also excited to see how Season 4 will up the ante in terms of fighting scenes.
"At the end of the season there's a gigantic battle sequence that we had Neil Marshall (Blackwater) direct," he said. "And I hear this new battle is even bigger and better than the Blackwater scene."
Bigger and better than Blackwater? Count us in. We certainly trust Martin's judgement and can't wait to see what lies in store for the denizens of the Seven Kingdoms.
Season 4 of "Game of Thrones" will premiere on April 6.
Before You Go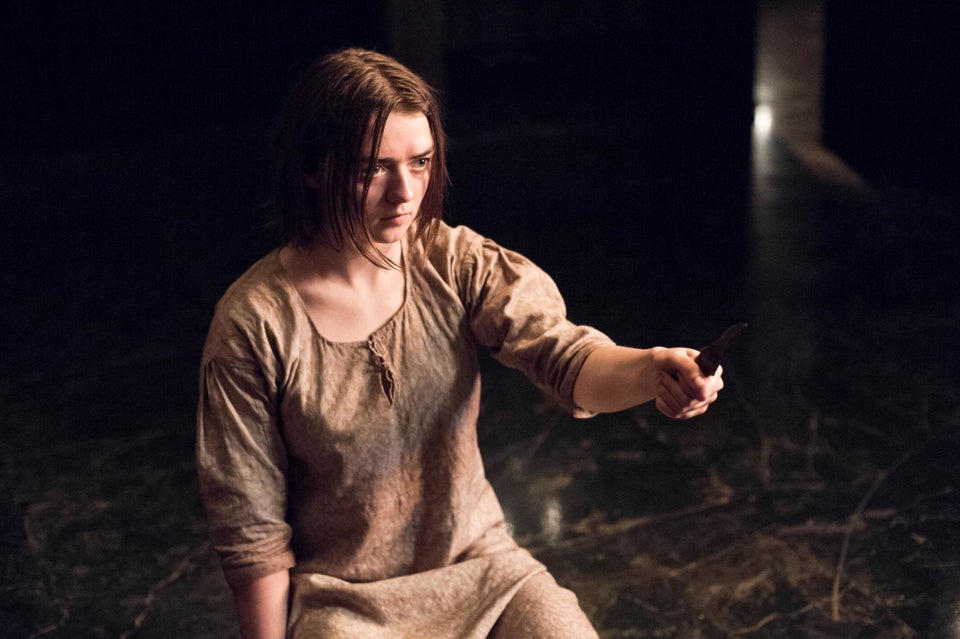 "Game Of Thrones"
Popular in the Community