A new study conducted by George Mason University, Indiana University, and Online Buddies, Inc. polled 24,787 gay and bisexual men between the ages of 18 and 87 in the US.
The study aimed to "document the sexual behaviors that gay and bisexually identified men report during their most recent male-partnered sexual event and to describe the situational characteristics and participants' evaluation of these events."
The majority of the participants were white (84.6%) and identified as gay (85.9%). 57.4% received a bachelor's degree or higher.
So what did researchers find? Check out the slideshow below. To purchase the full study, go here.
Correction: An earlier version of this story mistakenly did not list Indiana University or Online Buddies, Inc. as involved in the study.
Editor's Note: The following slideshow discusses sexual activities.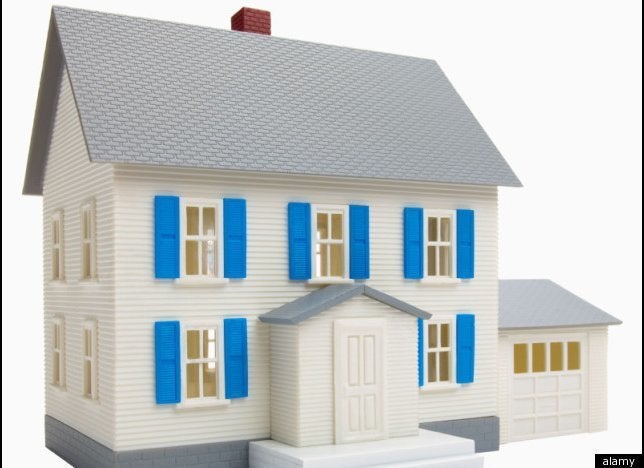 2011 George Mason University Gay And Bisexual Men Sex Survey
Support HuffPost
Every Voice Matters
Popular in the Community