Legendary pop star George Michael died of natural causes late last year due to heart disease and a damaged liver, according to a British coroner.
After police ruled the singer's autopsy "inconclusive" days after his death, a new report by Darren Salter, senior coroner for Oxfordshire, reveals Michael died as a result of "dilated cardiomyopathy with myocarditis and fatty liver."
"Enquires into the death of George Michael have been concluded and the final post mortem report received," the statement from the coroner's office reads, according to People. "As there is a confirmed natural cause of death ... the investigation is being discontinued and there is no need for an inquest or any further enquiries. No further updates will be provided and the family requests the media and public respect their privacy."
According to the American Heart Foundation, dilated cardiomyopathy is a disease that causes the heart to become "weaker and less able to pump blood through the body."
The 53-year-old was found dead in his bed by his boyfriend, celebrity hairstylist Fadi Fawaz, on Christmas Day of last year. His longtime manager, Michael Lippman, declared at the time that the singer died from heart failure. British police, however, said Michael's death was "unexplained but not suspicious."
Michael's funeral had been put on hold while the tests were carried out, leaving his friends and family anxious to lay him to rest.
Speaking with the Sunday Mirror, Michael's former partner Kenny Goss said, "We just want closure, we want the funeral to happen, it's been a long time now."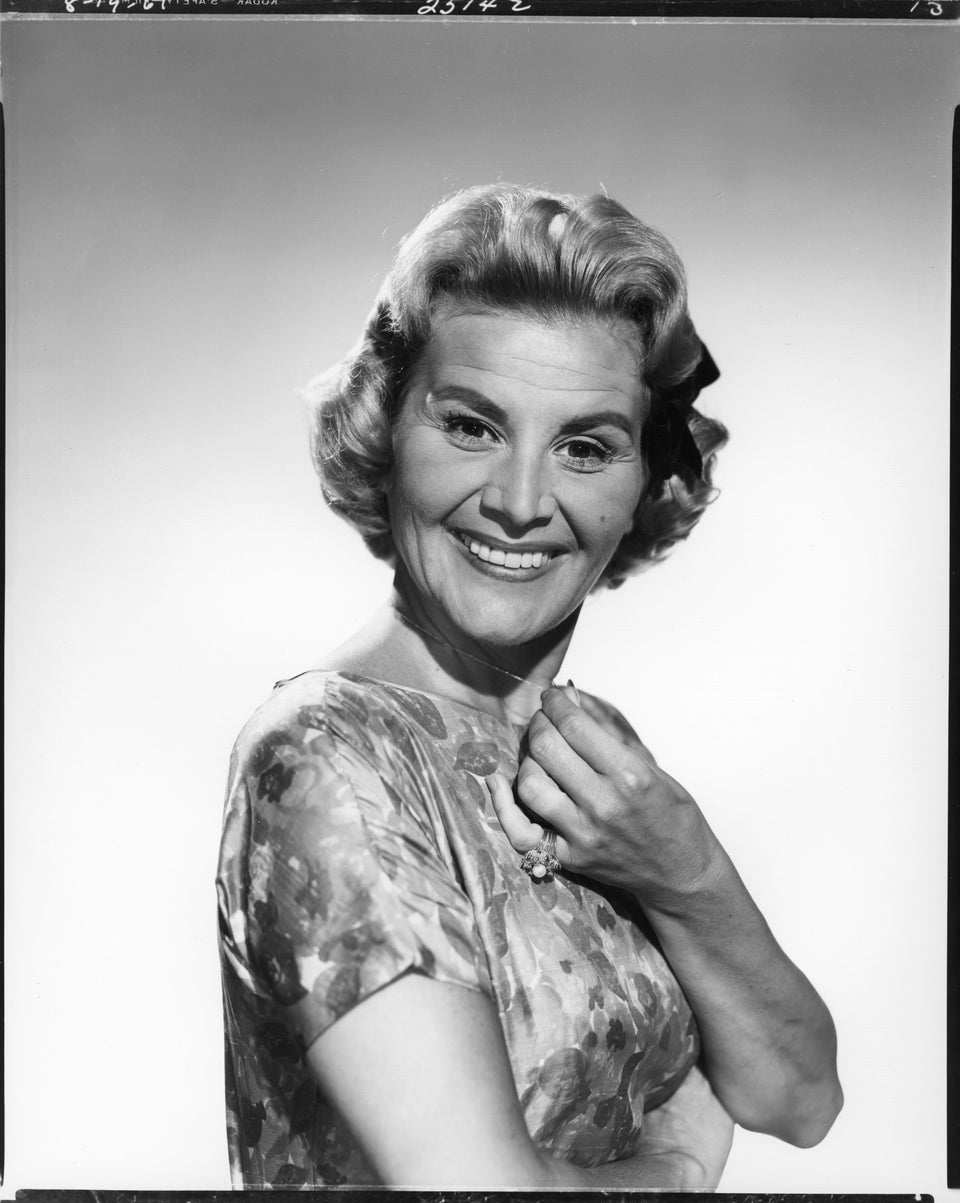 Entertainers We've Lost In 2017