After the Daily Mail reported that Michael's family and long-time partner Fadi Fawaz had gathered at his bedside in Vienna, Christians For A Moral America took to Twitter, claiming the singer "has AIDS" and calling for followers to pray for his demise in light of his "satanic lifestyle."
Read the Nov. 26 series of Tweets, from a user identified only as Keith, below:
However, Keith and his organization's wishes seem to have already been dashed, as have their claims Michael's ailments are more serious than pneumonia. "Any other speculation regarding his illness is unfounded and untrue," his publicist is quoted by ABC News as saying. "He is receiving excellent medical care. He is responding to treatment and slowly improving."
In addition, Fawaz added, "I have been seeing him each day and he is getting stronger all the time. George is trying to stay upbeat. He is smiling through it all and everyone is just willing him to get better."
Honor George Michael by taking a look at some of his greatest hits below: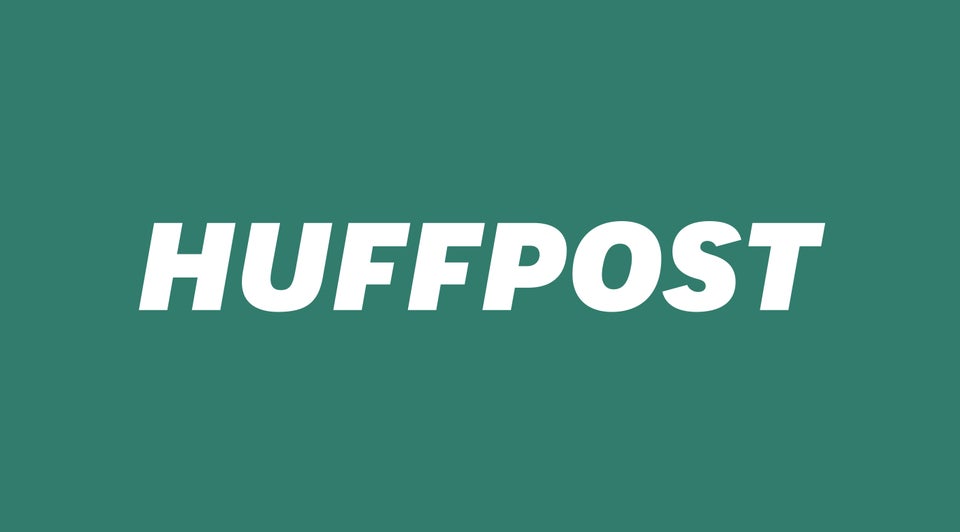 George Michael's Greatest Videos
Popular in the Community