"When the opening of the Supreme Court occurred, the president asked me if he could appoint me to the Supreme Court. I said, 'Look, there are plenty of good lawyers, probably much better than me, who could serve on the court. But I think we got a shot at this health care thing,'" Mitchell said. He advised the president to find someone else.
"Of course, I was wrong," Mitchell said. "We couldn't agree and the bill went down, but I made the best decision I could under the circumstances."
The senator added that there were two times he regretted his choice: when he read the Supreme Court opinion in the 2000 Bush v. Gore decision, and later, in the 2010 Citizens United v. FEC decision.
"I think about that one," Mitchell said of Bush v. Gore, which ended a manual recount of votes in Florida after the 2000 elections, clearing the way for George W. Bush to become president. "When someone begins an opinion by saying, 'This is not to be used as precedent by anybody else,' you gotta be suspicious of what's in it. I thought that was a terrible opinion."
Ultimately, though, Mitchell doesn't regret his decision. "You make the best choice you can, based on the facts and the circumstances which exist at the time, and don't spend your life agonizing about it," he said.
Click here to watch Mitchell's full conversation with HuffPost Live.
Want more HuffPost Live? Stream us anytime on Go90, Verizon's mobile social entertainment network, and listen to our best interviews on iTunes.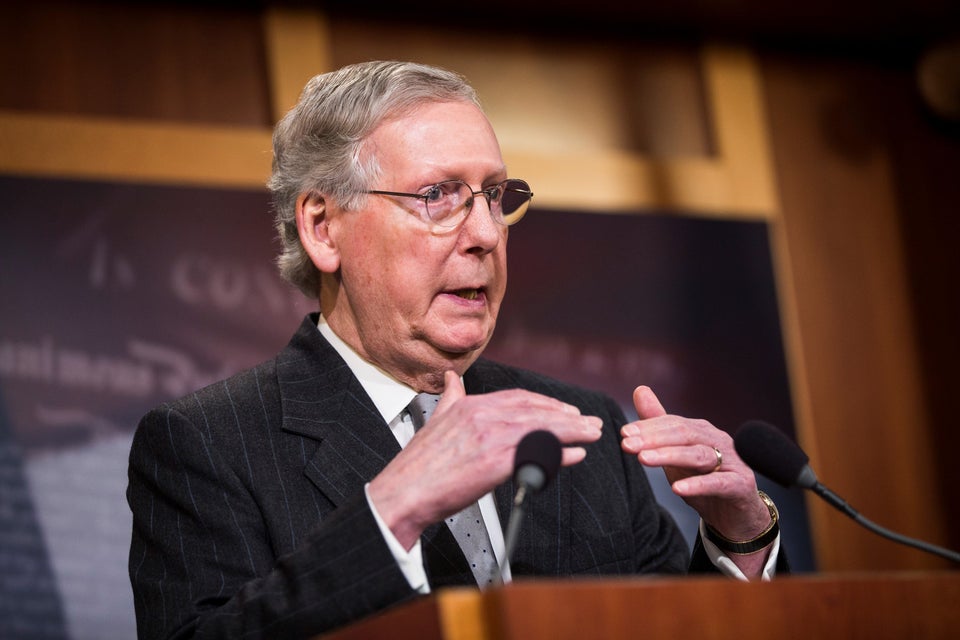 Reactions To Scalia's Death
Related
Popular in the Community