 George P. Bush is putting his family name and legacy to use as he raises funds in the early stages of a potential 2014 run for state office.
The young real estate developer, son of former Florida Gov. Jeb Bush (R) and grandson of former President George H. W. Bush, has raised over $1.3 million in just two months, The Dallas News reported.
In November, Bush filed campaign paperwork for what could be his first attempt at a political run. Though the specific position he plans to run for has yet to be announced, possibilities include Texas land commissioner, attorney general and governor.

Bush's father issued a letter in November asking donors to contribute to his son's campaign. The Associated Press reported that nearly two-thirds of the funds raised came from Texas donors, while another 26 percent of the contributions came from Florida donors.
Both Bush's father and his uncle, former President George W. Bush, donated $50,000 to the campaign. Other big-name donors include Texas corporate magnates Harold Simmons, Bob Perry and Clayton Williams.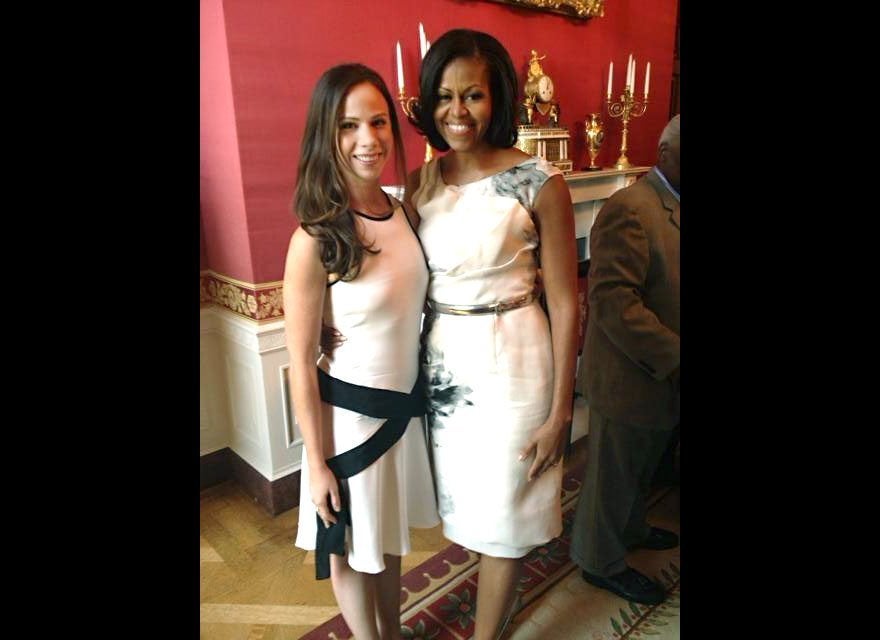 Unveiling The Bush Portraits