Former New York Gov. George Pataki (R) announced he'll run for president in 2016.
"The system is broken. The question is no longer about what our government should do, but what we should do about our government," he said in a video posted to YouTube on Thursday.
Pataki, 69, who served as governor from 1995 to 2006, faces an uphill battle for the Republican nomination in a crowded field of candidates. He is the most moderate among a pack that includes Sen. Rand Paul (R-Ky.), Sen. Ted Cruz (R-Tex.) and Sen. Marco Rubio (R-Fla.). Many of Pataki's rivals have national followings, and hold public office nearly a decade after Pataki finished his third and final term as governor of New York.
Pataki, in an interview on MSNBC's Morning Joe on May 14, pointed to his 1994 victory over three-term New York Gov. Mario Cuomo (D) as a sign of his ability to defy political odds.
"No one thought I had a chance," Pataki said of the 1994 race. "In 75 years, there have been two people elected governor as a Republican in New York state: Nelson Rockefeller and me. So the odds don't determine."
Pataki rejected claims that he lacks foreign policy experience.
"I don't need any expert to give me a crash course," he said. "When you're the governor of New York -- first of all, I would have heads of state coming in every year for the U.N. I would always use that opportunity to sit down and talk with them."
Pataki told CNN on May 20 that the U.S. should send ground troops to Iraq to fight ISIS.
Pataki also faces skepticism over whether he is conservative enough to win Republican primaries. His record as governor of deep-blue New York, and his career in Republican politics prior to the party's turn to the right, make him the most moderate Republican presidential candidate to date. Pataki has supported environmental preservation efforts, abortion rights and gun control laws.
Still, Pataki is no stranger to the conservative causes. As chairman of the group Revere America, he traveled the country in 2010 to rally opposition to President Barack Obama's Affordable Care Act.
While Pataki's reception among Republican primary voters remains to be seen, at least one conservative kingmaker considers him a formidable candidate. Pataki "would be serious," said Grover Norquist, president of Americans for Tax Reform.
"Republicans would not say, 'That guy has no chance,'" Norquist said.
Before You Go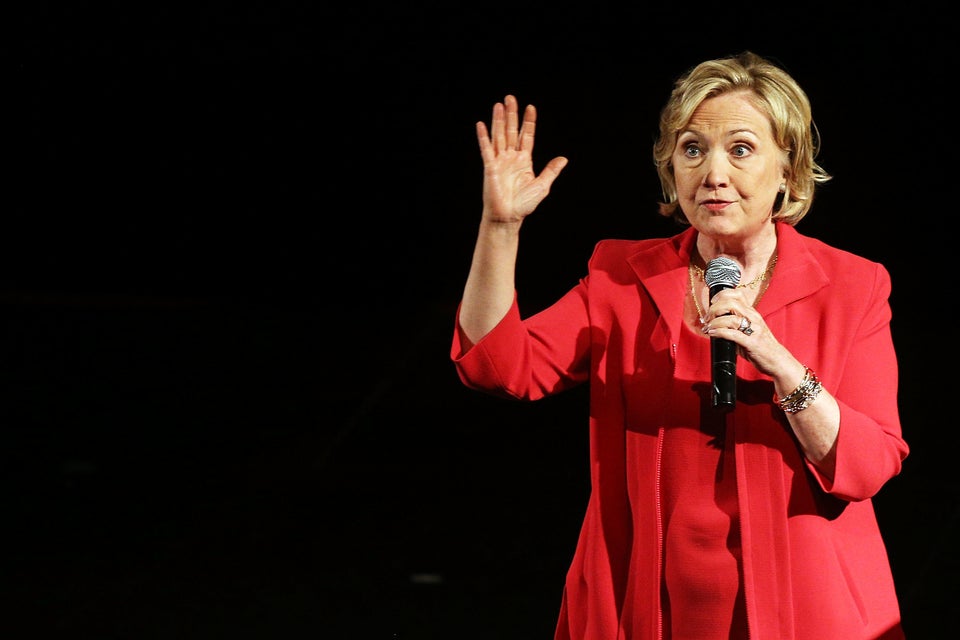 Potential 2016 Presidential Contenders
Popular in the Community