WASHINGTON -- Former New York Gov. George Pataki (R) announced Tuesday that he is dropping out of the race for the 2016 Republican presidential nomination, bringing the once 17-member GOP field to 12 candidates.
Pataki announced his decision Tuesday evening in a TV spot airing on NBC affiliates in the three early caucus and primary states: Iowa, New Hampshire and South Carolina.
"While tonight is the end of my journey for the White House as I suspend my campaign for president, I'm confident we can elect the right person, someone who will bring us together," he said.
On Tuesday afternoon, the Boston Globe first reported that Pataki called his New Hampshire supporters to tell them that he was exiting the race.
Pataki, 70, who served as governor of New York from 1995 to 2006, had dismal poll numbers, struggled to raise money and failed to gain traction throughout his campaign. He never made it to the main stage during any of the Republican presidential primary debates.
Pataki was a more establishment-minded candidate among the pack of Republican presidential rivals. He supported abortion rights, gay rights and gun control.
He also took a somewhat progressive stance on climate change. "There's no question that human CO2 emissions are contributing, in some way," he said during an interview with ABC News in October. "And to the extent it's consistent with a strong economy and a strong America, we should be taking steps to help the future generation deal with that."
When the former three-term governor announced his White House run in late May, he emphasized his leadership in the aftermath of the Sept. 11 terrorist attacks.
A couple of weeks after declaring his presidential bid, Pataki's son-in-law, David Levy, suffered a serious stroke while on a flight. Pataki suspended his campaign temporarily to be with his family, then returned to the campaign trail.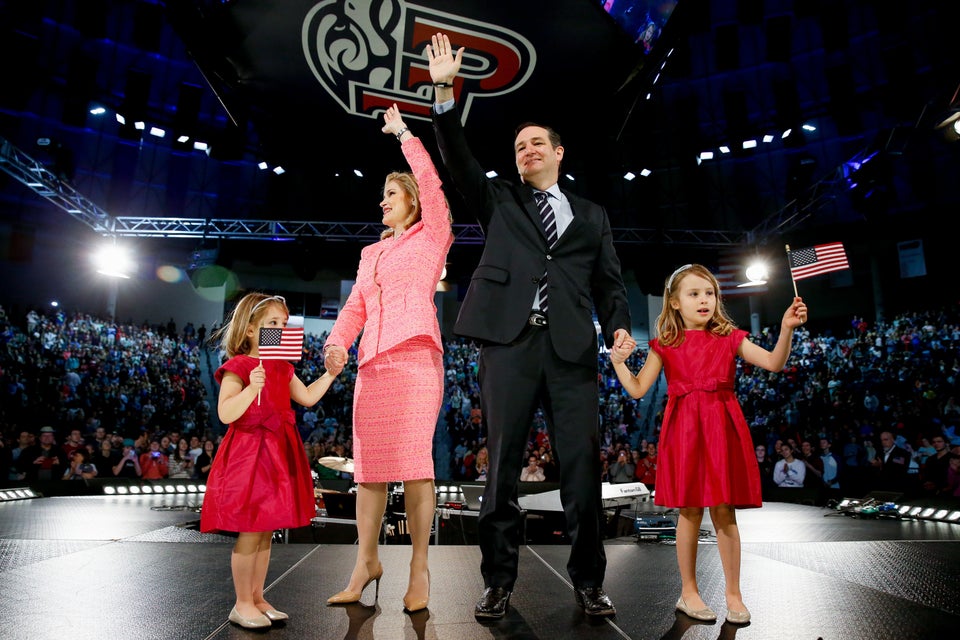 Declared 2016 Presidential Candidates
Popular in the Community