And you thought your family reunions were awkward.
The Internet has been ablaze ever since Sunday night's, April 20, episode of "Game of Thrones," in which Jamie Lannister (Nikolaj Coster-Waldau) forces himself on his sister/incestuous lover Cersei (Lena Headey) despite her protests. To make things even worse, it happened in the presence of their murdered son.
It has been called "one of the most disturbing scenes ever" on the show and has caused such an uproar that George R.R. Martin, the author of the "A Song of Ice and Fire" series which is the inspiration for HBO's "Game of Thrones," took to his blog to respond.
Though he states the scene was intended to be disturbing, Martin wrote, "I do regret if it has disturbed people for the wrong reasons."
Martin says he never discussed the scene with the producers, and that the differences between the scene on TV, which has been called rape, and the scene in the book, in which Cersei and Jamie have consensual relations, is brought on essentially by the "butterfly effect" -- small changes in the story that lead to major ones.
When the scene happens in the book, the characters are just seeing each other for the first time after Jamie returns from captivity. When the scene happens in the show, Jamie has been back for weeks and sexual tension between the two has been building.
"Game of Thrones" airs Sundays at 9 p.m. ET on HBO.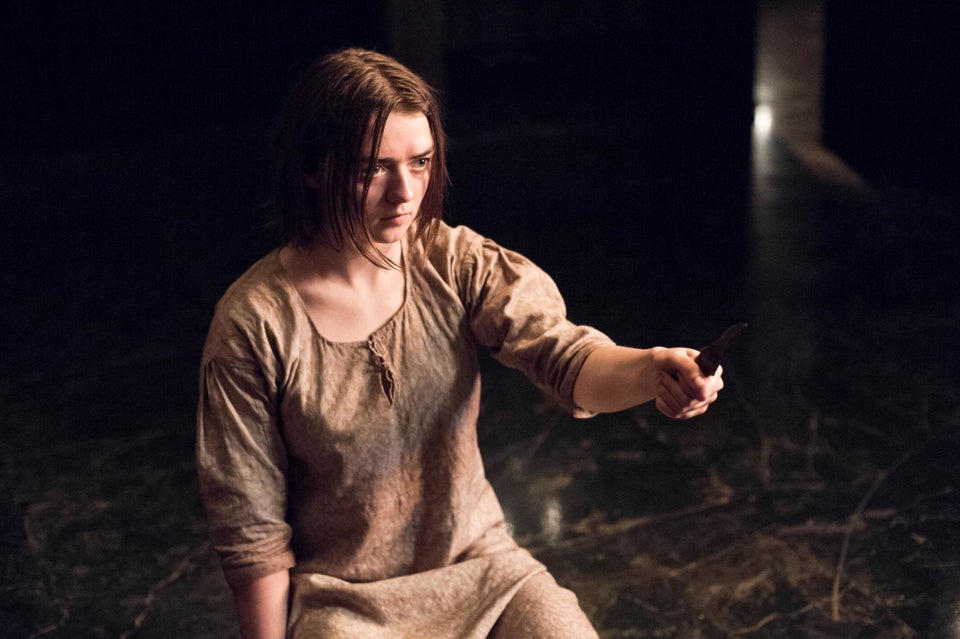 "Game Of Thrones"
Related
Popular in the Community