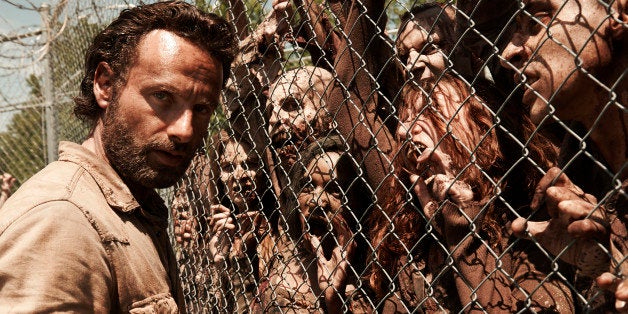 George A. Romero, yes the zombie/horror guru, was asked to do "The Walking Dead," but turned the AMC series down. That's no secret. However, in a new interview with The Big Issue, Romero said the hit cable series was lacking a crucial element.
"They asked me to do a couple of episodes of 'The Walking Dead' but I didn't want to be a part of it," Romero told The Big Issue. "Basically it's just a soap opera with a zombie occasionally. I always used the zombie as a character for satire or a political criticism and I find that missing in what's happening now."
In 2011, Romero said he loves "The Walking Dead" comics, but hadn't seen any of the episodes at the time. "Listen I love Frank [Darabont], I know he's done a good job. I love the books, I never watched any of the episodes because… my zombies are sort of my own. I didn't want to be part of it. Producers called and said, 'do you want to direct some of these,' and I said no. Because I just didn't think it was me," he told io9.
In a 2012 interview, Romero said "The Walking Dead" was a little "too close for comfort."
"The Walking Dead" airs Sundays, 9 p.m. ET on AMC.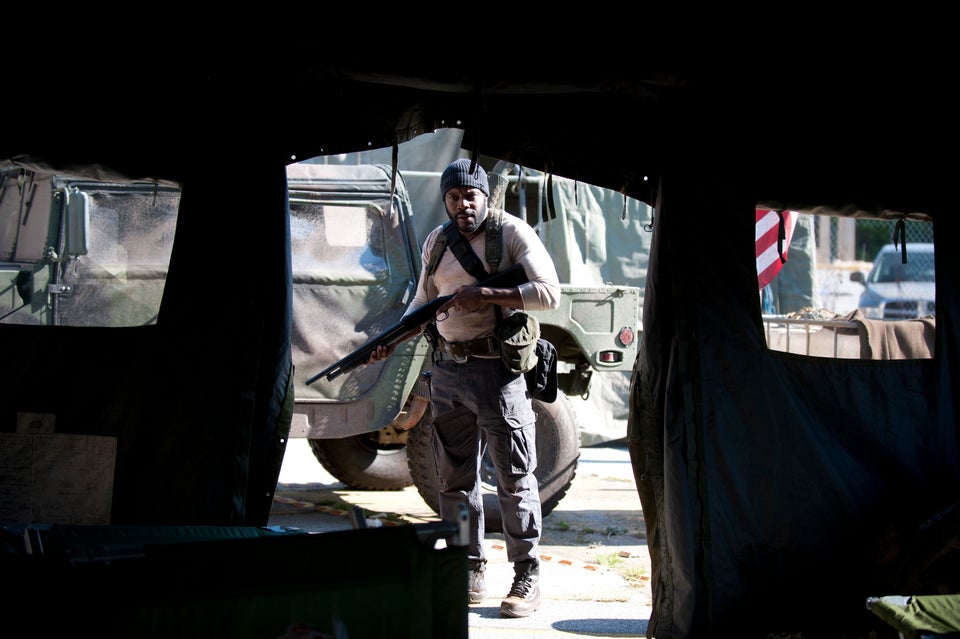 The Walking Dead
Related
Popular in the Community