While Martin is known for crafting incredibly expansive and deeply realized fantasy worlds, he's also known for being an incredibly slow writer. Most people may even think that Martin has only ever penned the Game of Thrones series, but George RR Martin has been a prolific writer for many years before he stepped foot in Westeros.
To help us understand that journey, Michael McCrudden's newest video breaks down George RR Martin's rise to fame. Martin came from a poor family and spent most of his young life in poverty. Martin was twenty-one when he sold his first short story. He spent some time getting a journalism degree. After teaching at a university for a few years Martin decided to pursue fiction full time.
Martin wrote several novels that were mixtures of small successes and critical failures. But it wasn't until Martin landed a job on the 1985 revival of "The Twilight Zone" that his career began to take off. After that show was canceled, Martin wrote several episodes of many different TV series, until he began to write "Game of Thrones" in 1991.
After that, you know the story. Game of Thrones is a worldwide phenomenon and George RR Martin is sitting on a pile of cash.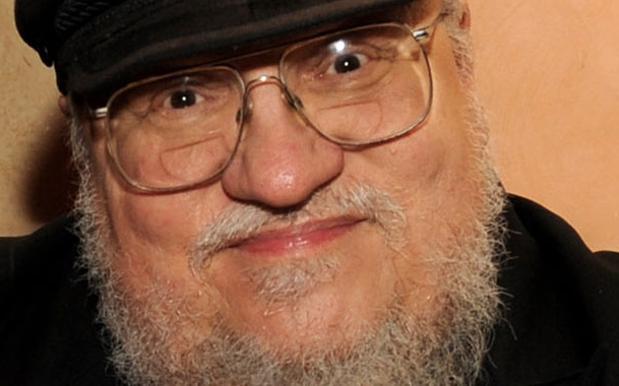 Calling all HuffPost superfans!
Sign up for membership to become a founding member and help shape HuffPost's next chapter