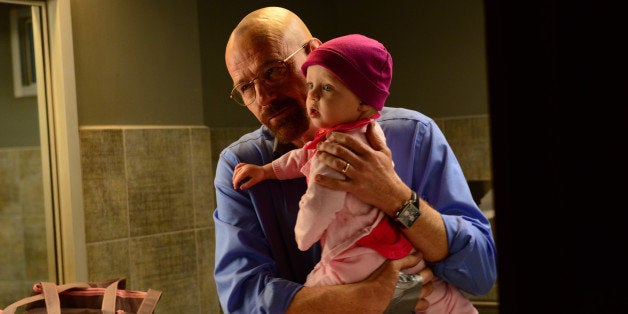 On his blog, Not a Blog, the "Game of Thrones" writer made a bold declaration after "Ozymandias," the Sunday, Sept. 15 episode of "Breaking Bad": "Walter White is a bigger monster than anyone in Westeros."
He added, "I need to do something about that."
Martin went on, saying he thinks "Game of Thrones" may have a shot upsetting "Breaking Bad" at the Emmys this year since the AMC series is up for the first part of Season 5, but next year, all odds are in the "Bad's" favor. Martin thinks the Red Wedding elevated the profile of "Game of Thrones" with the Television Academy.
"If the Academy is ever going to give their ultimate accolade to a fantasy show (something that is by no means certain), it's going to be this year, I think," he wrote.
"Game of Thrones" is up against "Breaking Bad," "Mad Men," "Downton Abbey," "Homeland" and "House of Cards" for Outstanding Drama Series.
The Emmys air Sunday, Sept. 22 at 8 p.m. ET on CBS.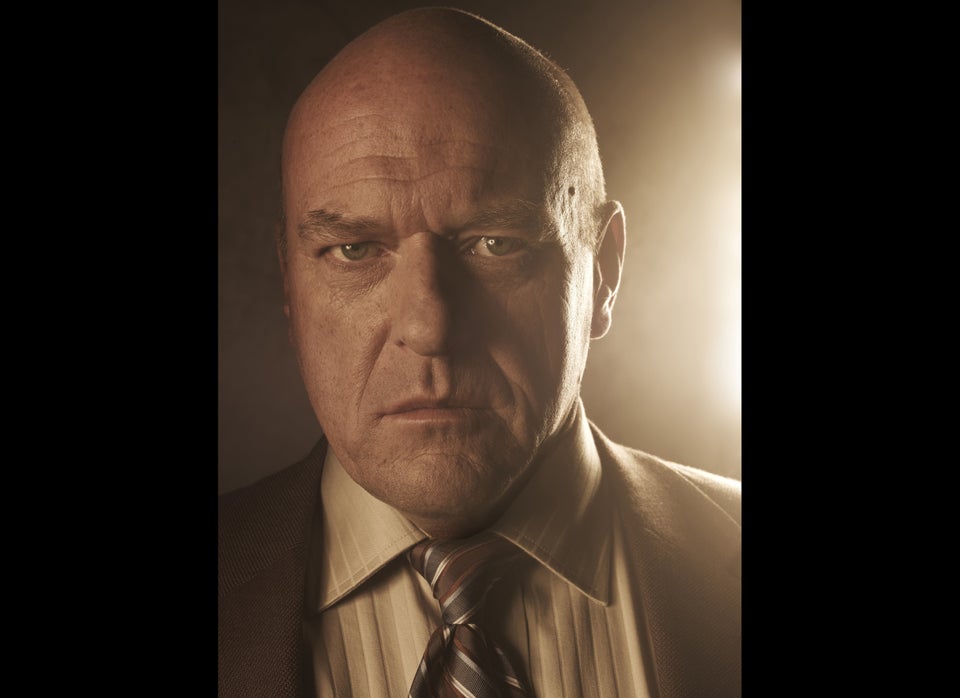 Breaking Bad Season 5 Gallery Images
Popular in the Community