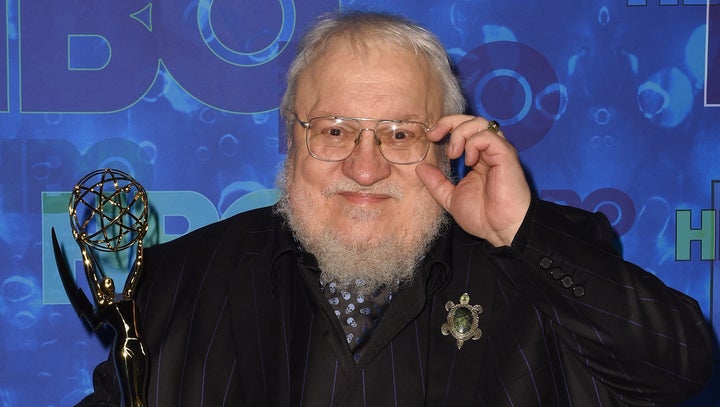 "I think Joffrey is now the king in America," Martin said in an interview with Esquire published Wednesday. "And he's grown up just as petulant and irrational as he was when he was thirteen in the books."
Martin's Song of Ice and Fire book series is the basis of HBO's fantasy epic. Shortly before the 2016 election, he said Trump was "unfit to lead this nation."
Actor Kit Harington, who portrays the character Jon Snow in the show, also commented on the current occupant of the White House — and revealed why he refuses to call Trump by his official title.
"Mr. Donald Trump — I wouldn't call him President, I'll call him Mister," he said. "I think this man at the head of your country is a con artist."
Read the full Esquire interview here.