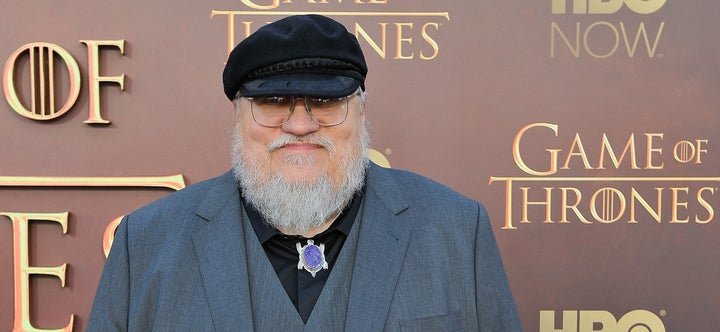 "Anything is possible," said the author when GeekWire asked what he thought about the show possibly finishing before the books in a recent Q&A at the Sasquan science fiction convention in Spokane, Washington. Martin acknowledged the show seems to be speeding through the story like "a jet locomotive," and though he used to worry about it getting to the end before him, he's not even about that life anymore.
I said, to hell with that. Worrying about it isn't going to change it one way or another. I still sit down at the typewriter, and I have to write the next scene and the next sentence … I'm just going to tell my story, and they're telling their story and adapting my books, and we shall see.
Unless Martin is planning some kind of upcoming secret dual release for the next two books in the series, The Winds of Winter and A Dream of Spring (wow, please let that happen), there's pretty much no way the show won't surpass the author. Season 5 of "GoT" basically caught up to the point where Martin is at in his novels, and it has already been about four years since Martin released his last book in the series. Unless the show takes some sort of crazy hiatus, the end is coming.
Try to take that as meaning "more surprises are on the way" in the novels. And don't worry. HBO will definitely treat Martin's books right. You know--hopefully.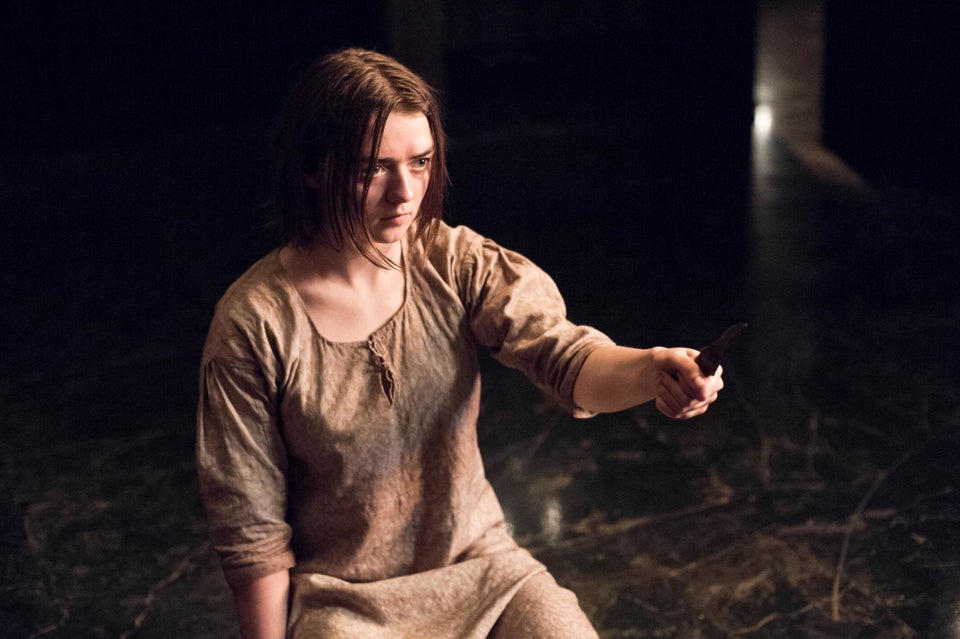 "Game Of Thrones"
For a constant stream of entertainment news and discussion, follow HuffPost Entertainment on Viber.
Support HuffPost
The Stakes Have Never Been Higher
Popular in the Community