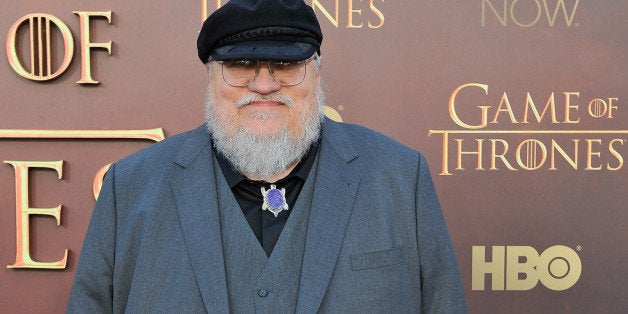 "Game of Thrones" fans get a treat each season when author George R.R. Martin pens an episode, but now they'll have to face back-to-back disappointments.
The author of the book series A Song of Ice and Fire already announced that he wouldn't be writing an episode for the upcoming fifth season of the HBO series. Martin took to his personal blog on Friday to announce that he won't be penning an episode for "Game of Thrones" Season 6 either, saying he made the decision so he can devote more time to finishing his book.
Fans know Martin has been hard at work finishing up the series' next novel, The Winds of Winter. He's so eager to finish that he's canceled appearances at two upcoming conventions: the World Fantasy Convention in Saratoga Springs, New York, and San Diego Comic-Con.
"Writing a season six script would cost me a month's work on WINDS, and maybe as much as six weeks, and I cannot afford that," Martin wrote. "My energies are best devoted to WINDS."
The push to finish Book 6 in the series that "Game of Thrones" is based on is not only to please readers, but also for the benefit of the HBO show. Previous seasons of "GoT" followed Martin's books rather closely, but now the show is catching up to the books, something Martin hoped wouldn't happen.
"Game of Thrones" returns on April 12 at 9 p.m. ET on HBO.
Before You Go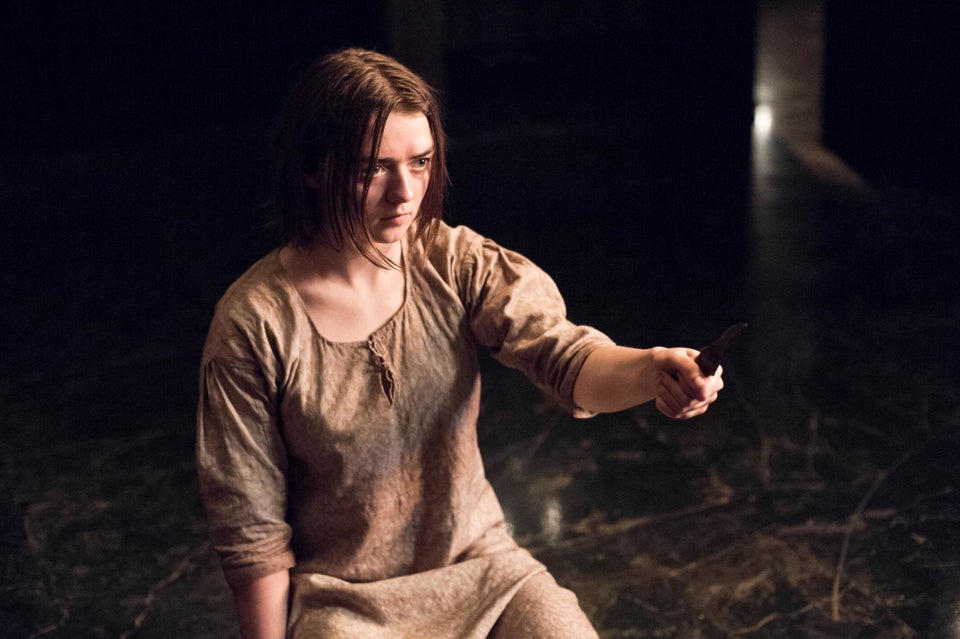 "Game Of Thrones"
Popular in the Community