George R.R. Martin wrote the "Red Wedding" sequence years ago for his "A Song of Ice & Fire" series, but he's facing the fire again after the scene played out in the latest episode of "Game of Thrones." He made no apologies for it during his appearance on "Conan" this week, no matter how much fans were freaking out about it.
"I always like unexpected things, and I always like the suspense to be real," Martin said. "I want my readers -- and I want my viewers -- to be afraid when my characters are in danger. I want them to be afraid to turn the next page, because their next character may not survive it."
He did admit that while he had no guilt about killing the characters off in the book series, it is a little different now that his decisions are putting actors out of work. But, the actors could always anticipate their fates by reading his books.
Meanwhile, fans can tune in to the season finale -- and "Red Wedding" fallout -- of "Game of Thrones" this Sunday at 9 p.m. ET on HBO. "Conan" airs weeknights at 11 p.m. ET on TBS.
TV Replay scours the vast television landscape to find the most interesting, amusing, and, on a good day, amazing moments, and delivers them right to your browser.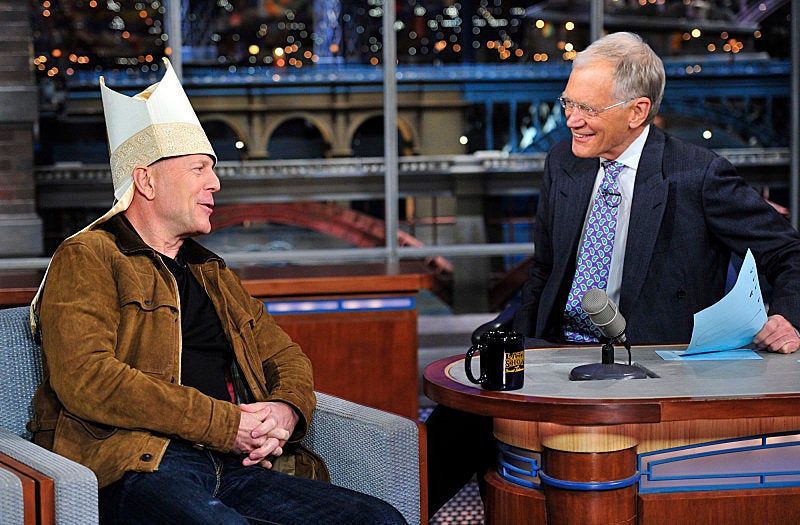 Late Night Talk Shows
Popular in the Community