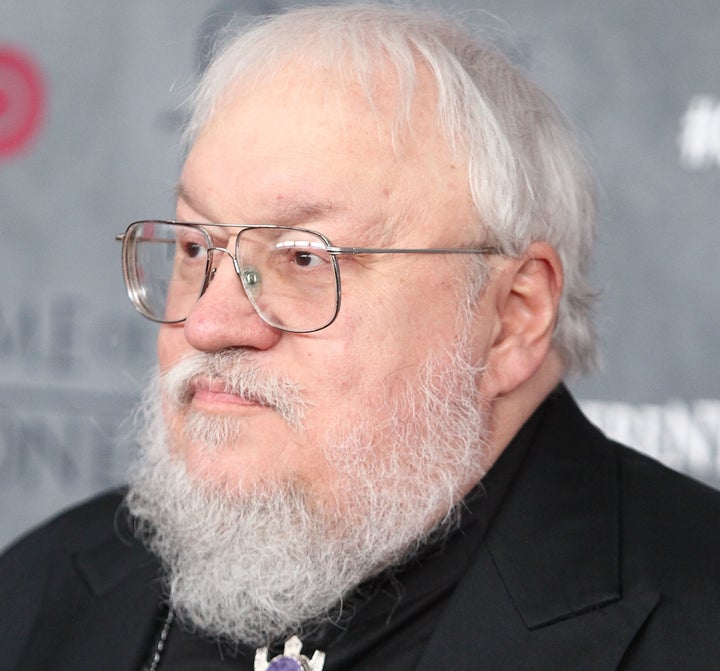 Winter may already be here ― no, not in Westeros, but in the United States. At least that's what George R.R. Martin had to say after the results of the 2016 presidential election came in.
Martin, author of the Song of Ice and Fire series, has made no secret on his blog that he supported the Democratic presidential nominee, Hillary Clinton. This morning, after Clinton was defeated in the presidential race by Donald J. Trump, he returned to his LiveJournal to offer a heavy-hearted meditation on the outcome.
In the brief but strongly worded post, entitled "President Pussygrabber," he wrote:
Trump was the least qualified candidate ever nominated by a major party for the presidency. Come January, he will become the worst president in American history, and a dangerously unstable player on the world stage... Over the next four years, our problems are going to get much, much worse.
In a chilling summation ― for anyone who's spent time in the brutal, politically precarious "Game of Thrones" world dreamed up by Martin ― he hearkened back to one of his own most iconic fictional lines. This time, though, it wasn't a fantasy tale.
"Winter is coming," he concluded. "I told you so."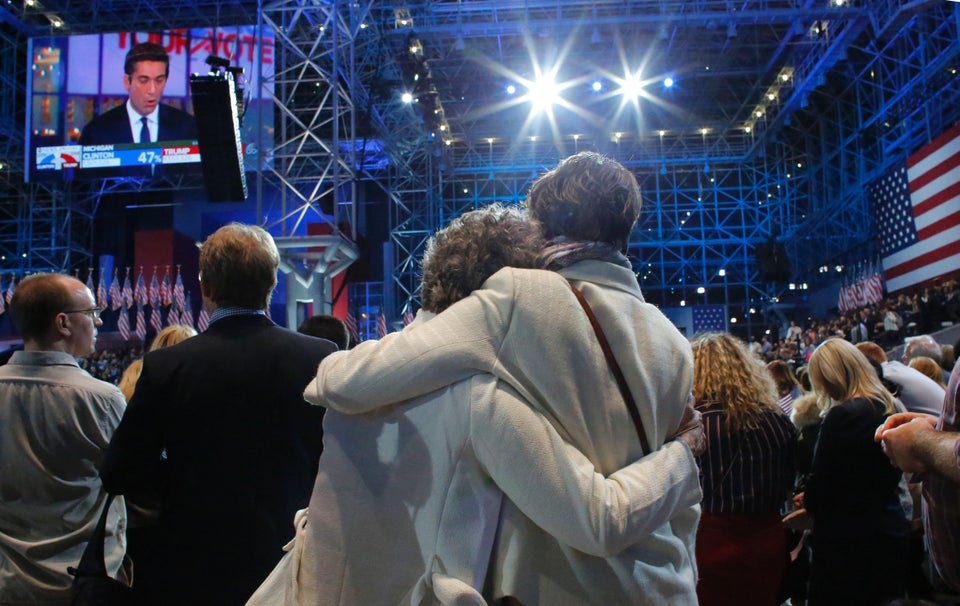 Clinton Supporters React After Election Loss
Popular in the Community