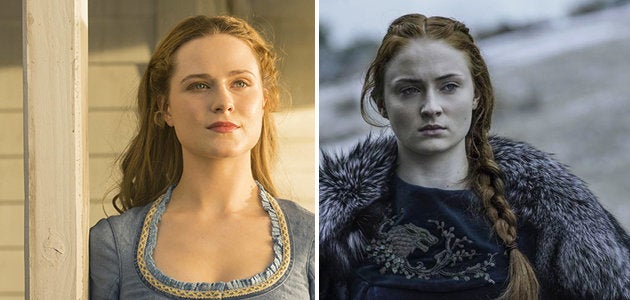 All men must ... have these violent delights.
According to Entertainment Weekly, the A Game of Thrones author brought up the idea of a crossover to showrunners Jonathan Nolan and Lisa Joy over dinner a couple months ago.
Nolan told EW, "He's a lovely guy and a stunning writer and it's flattering he would encourage a crossover. We should be so lucky."
Joy said her problem is that she needs to "believe that dragons are real," and Nolan added that there's an "awful lot of material to cover just with Westworld."
OK, so "Game of Thrones" takes place in a mythical medieval world, and Westworld happens, well, who the heck knows where, but a crossover isn't as far-fetched as it sounds. In fact, in the 1973 movie, "Westworld," there was a park with medieval robots as well. Why couldn't the medieval robots just be "Game of Thrones" characters?
We also shouldn't rule out that a crossover has already happened. It would explain how certain characters on "Game of Thrones" have a knack for coming back to life. Perhaps they're all robots.
What do you gotta say for yourself, Jon Snow?
As Nolan says, "Stay tuned."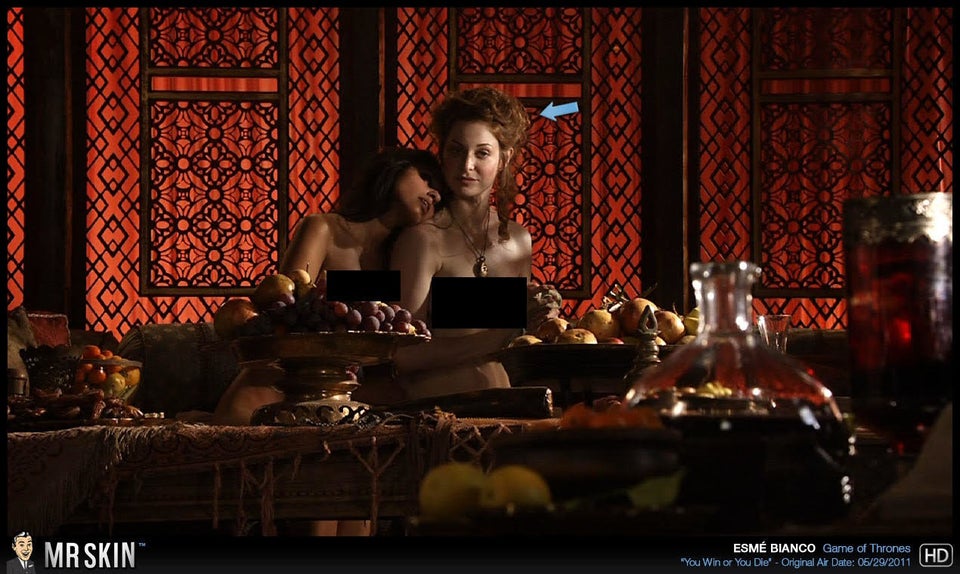 "Game of Thrones" Nude Scenes
Popular in the Community