"Game of Thrones" author George R. R. Martin is known for bringing serious gore to screens everywhere. So, naturally, his dream version of "Beauty and The Beast" would involve a murderous Beast.
Thanks to the much-anticipated release of Disney's new live-action movie, "Beauty and the Beast" has made a resurgence this year and has us reminiscing about the classic tale. And we're not just talking about the 1991 animated film.
In 1987, there was a CBS TV show entitled "Beauty and the Beast" that starred Linda Hamilton and Ron Perlman as a lawyer named Catherine Chandler and an underground tunnel-dweller named Vincent (aka Beast), respectively. Martin worked on the series as a writer (he'd later become a supervising producer).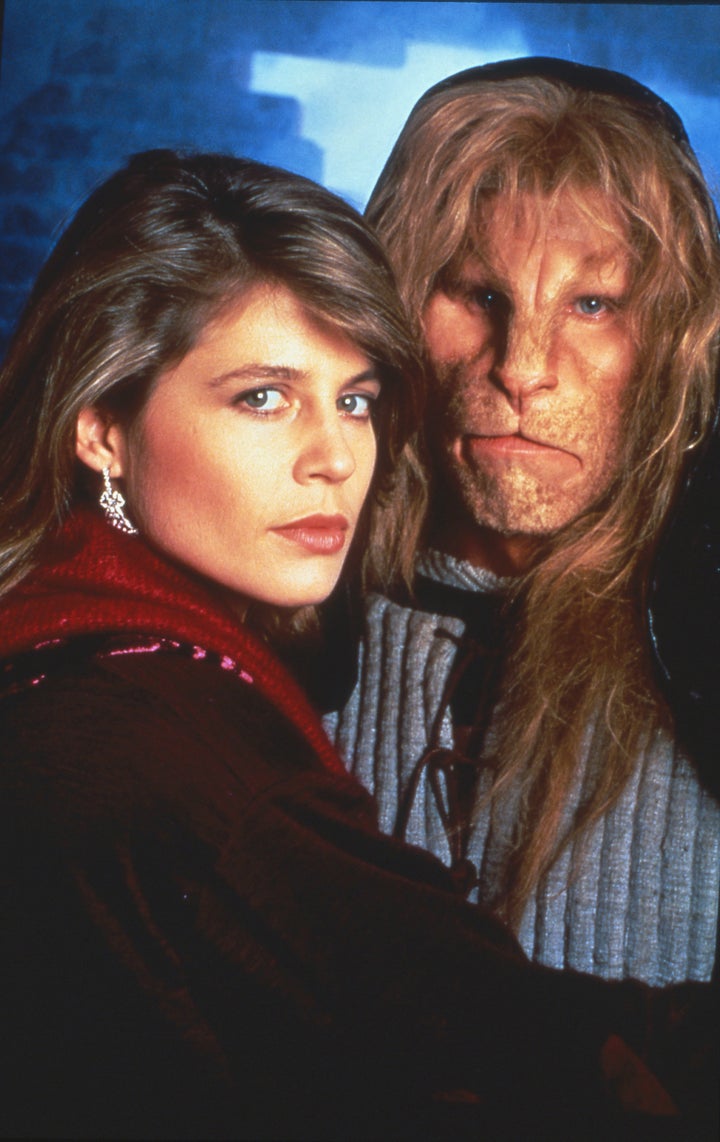 The show took place in a magical version of New York and involved the duo fighting crime and falling in love. The show had Perlman playing knight in shining armor to Hamilton, but with no twist at the end ― as in, Beast stays beastly the whole time. Love affair and all.
There are no whimsical and lifelike candelabras, clocks or teapots. Just some casual bestiality and taking down bad guys. This, apparently, wasn't enough for Martin, who reportedly wanted more darkness in the series.
There were battles over censorship, how sexual things could be, whether a scene was too "politically charged," how violent things could be. Don't want to disturb anyone ... The Beast killed people. That was the point of the character. He was a beast. But CBS didn't want blood, or for the beast to kill people. They wanted us to show him picking up someone and throwing them across the room, and then they would get up and run away. Oh, my God, horrible monster! [Laughs] It was ludicrous. The character had to remain likable.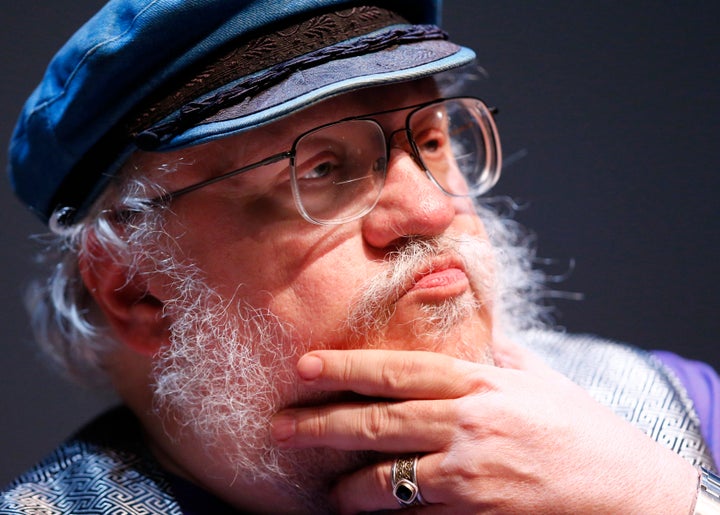 The CBS show ultimately didn't survive after (spoiler!) Catherine was killed, and the Beast became a mopey mess. In the end, he never got to revel in the gore and glory Martin wanted for him.
We'll just have to leave the "Game of Thrones"-esque version of "Beauty and The Beast" ― where Beast slits throats, fights White Walkers, and leads an army of anthropomorphic household items to prepare for winter ― to our dreams.
REAL LIFE. REAL NEWS. REAL VOICES.
Help us tell more of the stories that matter from voices that too often remain unheard.
BEFORE YOU GO
PHOTO GALLERY
'Beauty and the Beast' Premiere