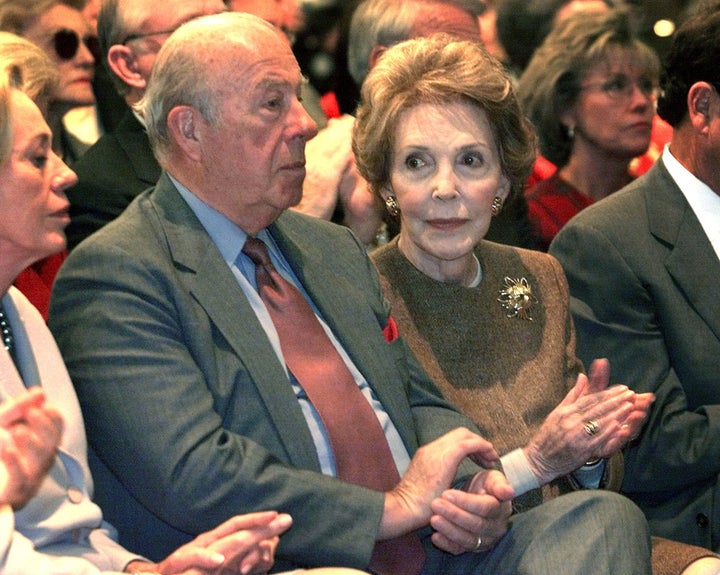 Former Secretary of State George P. Shultz, who served seven years in Ronald Reagan's administration, doesn't sound like he's on board with Donald Trump's candidacy for president.
Prior to joining the Reagan administration, Shultz served as Secretary of the Treasury, Secretary of Labor and the director of the Office of Management and Budget in the Richard Nixon administration. He later advised George W. Bush's 2000 presidential campaign.
Shultz is the highest-ranking former Reagan official to speak out against the GOP nominee. Last month, former Reagan spokesman Doug Elmets slammed Trump at the Democratic National Convention in Philadelphia. "I knew Ronald Reagan. I worked for Ronald Reagan. Donald Trump, you are no Ronald Reagan," Elmets said.
And just last week, Reagan's daughter Patti Davis penned a rebuke of Trump on Facebook. In the message, Davis called his recent comments about the Second Amendment "horrifying."
Trump's divisive campaign has forced droves of former GOP officials to jump ship. On Monday, former Commerce Secretary Carlos Gutierrez, who served under Bush, joined the growing list of Republicans to endorse Democratic nominee Hillary Clinton.
Before You Go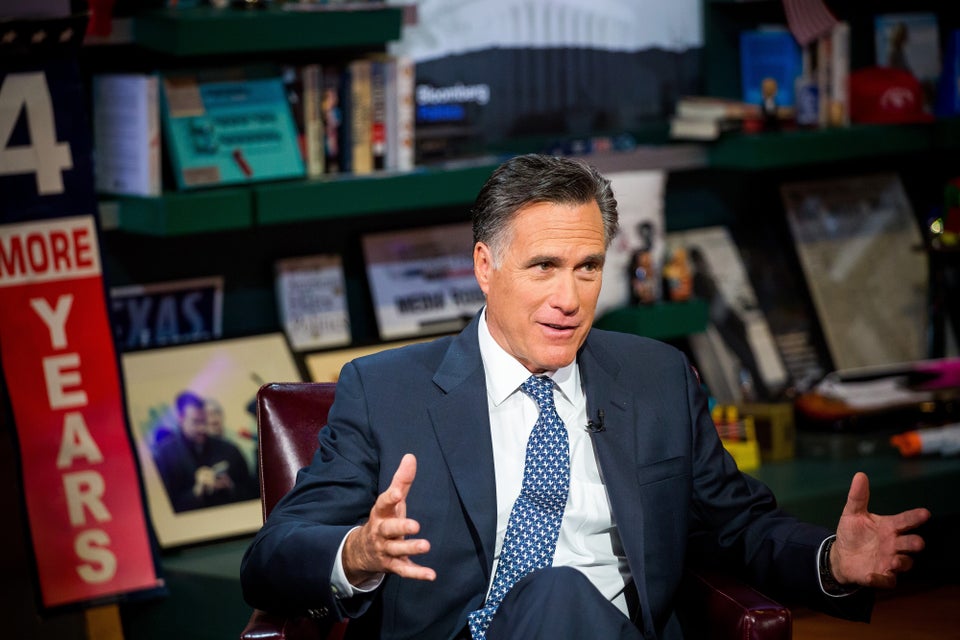 Republicans Who Have Refused To Back Donald Trump
Popular in the Community