 NEW YORK, Oct 1 (Reuters) - Billionaire investor and philanthropist George Soros urged charitable foundations on Monday to do more to tackle the crisis facing African American males.
A new report released on Monday by Soros' Open Society Foundations and the New York-based Foundation Center said that black men and boys in the United States do not have access to the structural supports and opportunities needed to thrive.
The report, titled 'Where Do We Go From Here? Philanthropic Support for Black Men and Boys,' shows that annual funding designated for that specific group has been rising steadily, from $10 million in 2003 to $29 million in 2010. Education is a top funding priority, garnering 40 percent of those grant dollars between 2008 and 2010. California, New York and Georgia are the top three states receiving foundation money explicitly designated for black males.
"It is my hope that this report will motivate other philanthropists and foundations to invest in efforts to improve achievement by African American boys and men," Soros, founder of the Open Society Foundations, said in a statement. "This is a generational problem that demands a long-term commitment."
In 2011 Soros and New York City Mayor Michael Bloomberg each contributed $30 million of their respective personal fortunes to a New York City program designed to improve the life outcomes of black and Latino males.
"To address the plight of black men and boys, it's imperative that philanthropy put forward solutions that address separate and unequal opportunities they face in all facets of life - education, housing, health, structural employment, and disproportion in the criminal justice/foster care systems," Reverend Alfonso Wyatt, Former Chair, Twenty-First Century Foundation was quoted as saying in the report. (Reporting By Manuela Badawy; Editing by Claudia Parsons)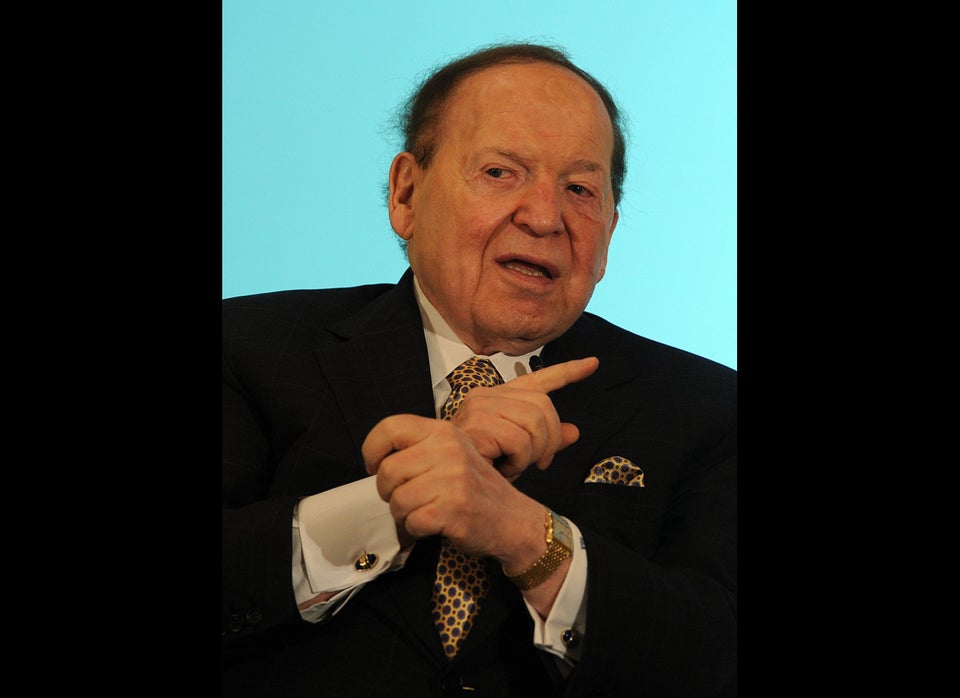 Donors Giving $500,000-Plus To Super PACs