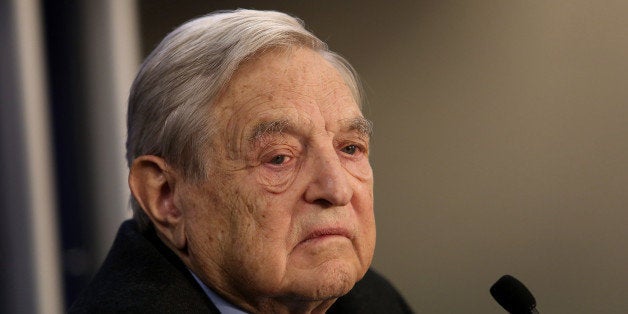 Major J.C. Penney investor George Soros has decided to side with the company's chairman and its chief executive officer as they battle an activist investor for influence at the struggling retailer, according to a report from Bloomberg News.
Joined by Glenview Capital Management, which also holds a significant stake in J.C. Penney, Soros Fund Management is shunning hedge fund billionaire Bill Ackman's plan to quickly shake up management at the retailer, Bloomberg says.
The J.C. Penney board has been embroiled in a vitriolic fight for power over the past week after Ackman leaked a letter that called for the company to replace CEO Mike Ullman, who stepped into the role after his predecessor, Ron Johnson, was fired in April.
But Ackman, a director at J.C. Penney, now appears to be running out of allies as the company tries to recover from Johnson's disastrous attempt to turn around the department store chain. One source told the New York Post that the board considers Ackman a "cancer" and that the other directors are trying to figure out how to remove him.
According to a J.C. Penney insider who spoke on condition he not be named for fear of retaliation by his employer, many executives at the company's home office in Plano, Texas, don't like Ackman's recent actions either, and they want him out of the mix because he lacks experience in the retail industry.
"They want the freedom to run their business as needed and don't need a Wall Street hot shot messing around with everything," the insider said.
At least one big J.C. Penney investor, the hedge fund Perry Capital, has taken Ackman's side, calling for Ullman and board chairman Tom Engibous to be replaced.
But the New York Post also reports that the recent fallout may cause Ackman to abandon his push to force out Ullman.
UPDATE: 7:40 p.m. -- Reuters reported Monday night that J.C. Penney and Ackman are in talks to resolve their dispute. Here's the full report:
Aug 12 (Reuters) - J.C. Penney Co Inc and hedge fund Pershing Square's Bill Ackman are in talks to resolve their dispute over the leadership of the U.S. retailer, a source familiar with the situation said on Monday.
J.C. Penney and Ackman could reach a deal as early as later on Monday, the source said. The source added that a final deal had not yet been reached and talks could still fall apart.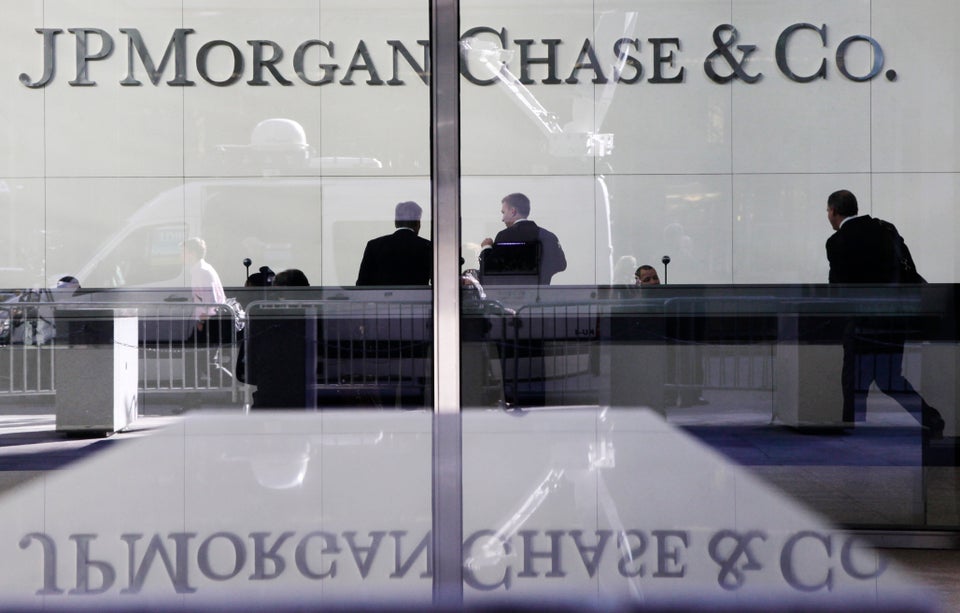 America's Nine Most Damaged Brands: 24/7 Wall St.