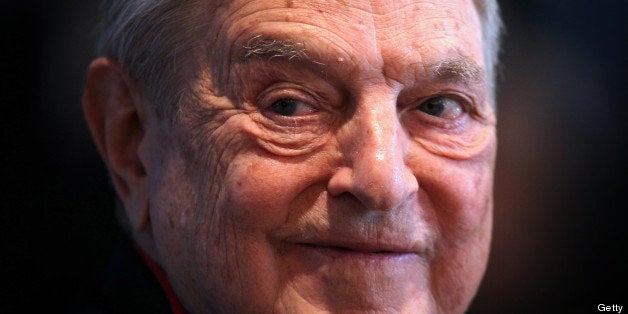 George Soros endorsed Public Advocate Bill de Blasio for New York City mayor on Tuesday.
The billionaire businessman and liberal philanthropist picked de Blasio because of his stance on stop and frisk, according to a statement, among other issues.
"I am endorsing Bill de Blasio for Mayor because I believe he has the talent, vision and ability to lead New York City," said Soros in a statement. "As Public Advocate, Bill de Blasio has promoted concrete policy changes that would mean far fewer innocent New Yorkers are subjected to demeaning police stops while at the same time maintaining reductions in crime. "
"Mr. de Blasio's commitment to create a truly universal Pre-K and after school system is sound public policy and will have a powerful impact on reducing inequality and improving the lives of generations of New Yorkers. Through his leadership and advocacy on the issue of campaign finance reform, Bill de Blasio has been an important advocate for protecting our elections from the undue influence of special interests. He has helped to mobilize activists and leaders from across the country to fight the impact of Citizens United."
De Blasio, who is now second in the polls behind Christine Quinn, said he was "honored" to get Soros' endorsement.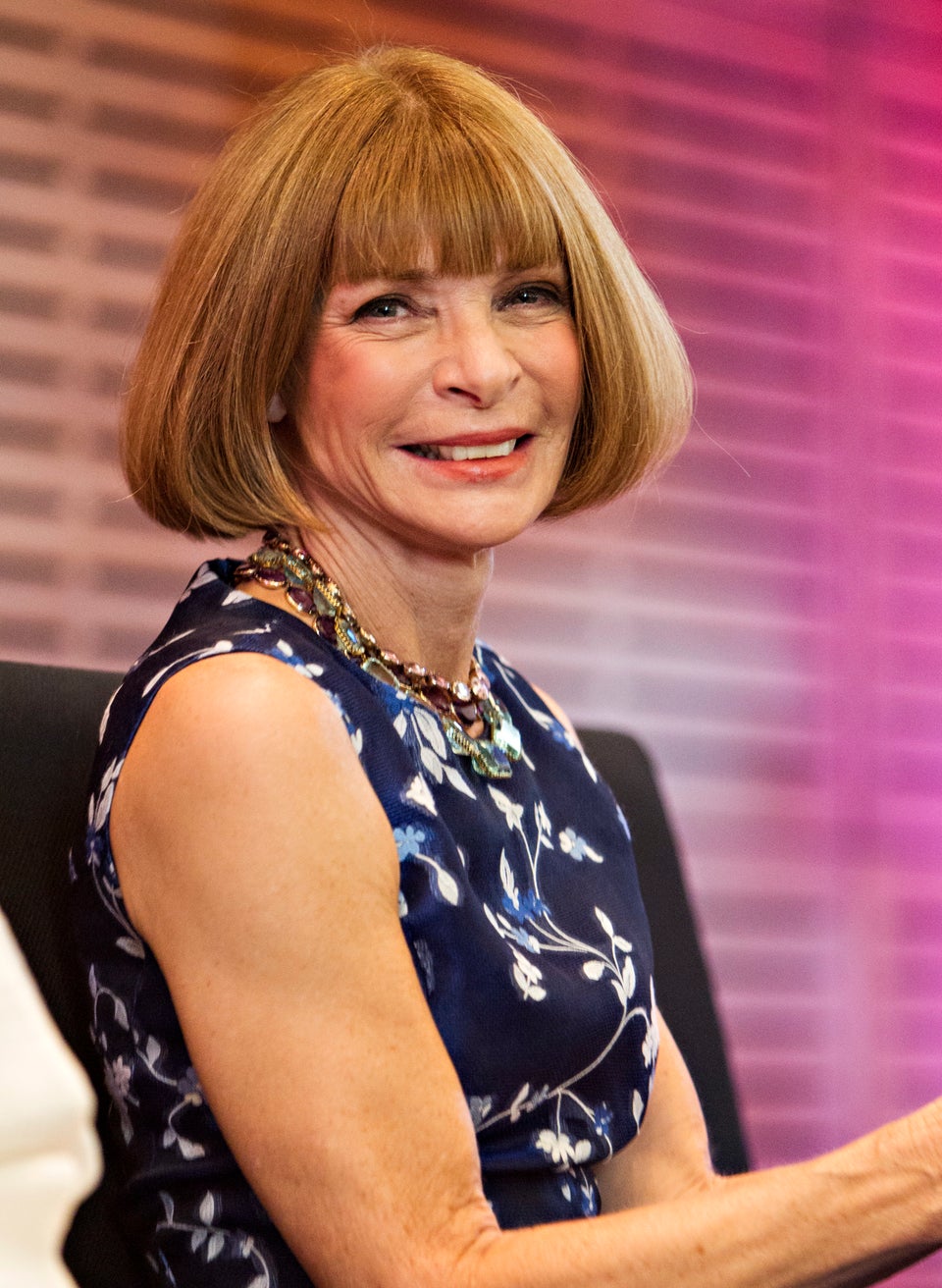 Celeb Endorsements For NYC Mayoral Candidates
Popular in the Community