Since the day about two years ago that he truly committed to the practice, George Stephanopoulos, anchor of Good Morning America, hasn't missed a day of meditating.
He was skeptical about the practice at first, he said during a panel on managing a frenetic life at the Third Metric women's conference Thursday. "Friends talked to me about it in a very scientific way, about the health benefits of meditating," he said. Today, he calls meditation a lifesaver.
"It's the equivalent of a couple hours more sleep," he told Arianna Huffington during the panel. "I feel more space in my life even when it's not there."
For more from Stephanopoulos on how meditation helps him stay calm in the midst of breaking news situations, watch the clip above. And be sure to check out our Less Stress, More Living page for stress-relief tips.
Related
Before You Go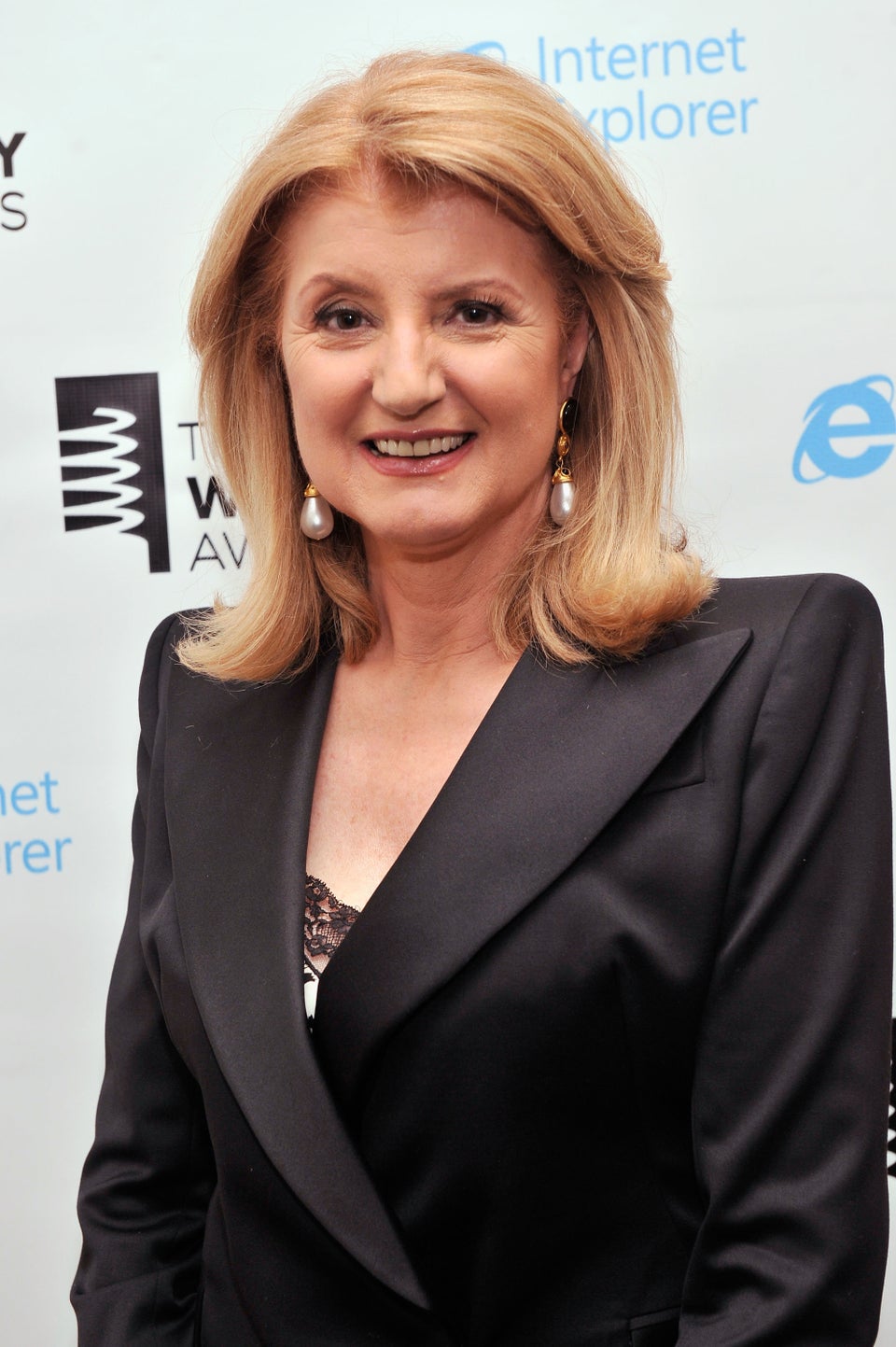 Speakers At The Third Metric