CNN's new host George Stroumboulopoulos of CBC fame sat down with HuffPost Live's Jacob Soboroff Monday to reveal details about his new late night talk show and weigh in on issues of the day including gun control and marijuana legalization.
Stroumboulopoulos' new show will debut Sunday on CNN following the season finale of "Anthony Bourdain: Parts Unknown." After the premiere episode, Stroumboulopoulos' program will move to its regular Friday time slot at 11:00 p.m.
The new host said that some have asked why he chose to host a late night talk show on CNN of all places. Stroumboulopoulos defended the network. "CNN has been rad ... they've been really cool about it," he said. "Jeff Zucker has been really cool ... [CNN] is in that state of mind where they want to have fun and want to take chances."
During a discussion on marijuana legalization, Stroumboulopoulos—while stressing that he did not, in his words, "rock the ganj"— called the drug war a "colossal failure." He added, "If you're going to legalize [marijuana], that's fine, but then you've gotta go into jail and you've got to get everybody in there who's on a weed charge and you've got to get them out ... It's a mistake to throw people in jail for rolling a joint."
When asked about gun control, Stroumboulopoulos pointed to Congress and Hollywood. "Guns is part of the constitution, and no one is willing to have that tough conversation with Congress and the Senate and the president to say maybe that's got to change," he said. "People talk about it -- but I mean actual change."
He later added, "Hollywood has perpetuated this [gun culture] and a lot of people in Hollywood go on and on about how they hate guns. But they're the ones that make these movies that have sensationalized violence for so long—what did they think would happen?"
Watch the full segment below:
Related
Before You Go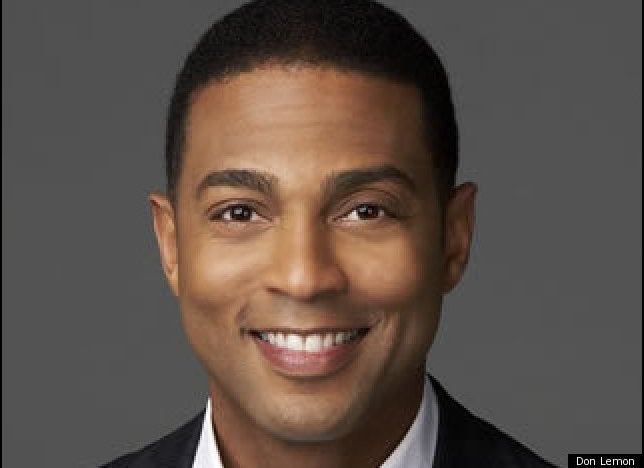 Faces Of CNN
Popular in the Community