Actor George Takei criticized the backlash against Syrian refugees that has blown through the U.S. since the Paris attacks in an interview with HuffPost Live on Friday.
"It has a Nazi echo, doesn't it? The Jews had to wear that Star of David, and Donald Trump is saying all Syrians have to carry an ID card and they can, without warrant, go into any Syrian's home or a mosque," Takei told host Josh Zepps.
"First of all, mayors, or even governors, don't have that authority to make that judgement. The Refugee Act of 1980 gives that right only to the president," Takei said, following up on the lengthy Facebook post he penned on the subject. "So he's talking without that knowledge, but in taking that position, he compared it to Franklin Delano Roosevelt's ... signing of the executive order that put us into these internment camps, as if that's justified."
Takei, who joined HuffPost Live alongside his "Allegiance" co-star Telly Leung, also referenced the Commission on Wartime Relocation and Internment of Civilian, which in 1983 found that racial prejudice, war hysteria and a lack of political leadership all contributed to the internment of Japanese Americans in World War II.
"[Those factors are] alive and well, still to this day, as amazing as that may sound, and Mayor Bowers is a perfect example of that. He is ignorant of American history. He is ignorant of the responsibility of political leadership," Takei said.
Watch the full HuffPost Live conversation with "Allegiance" stars George Takei and Telly Leung here.
Want more HuffPost Live? Stream us anytime on Go90, Verizon's mobile social entertainment network, and listen to our best interviews on iTunes.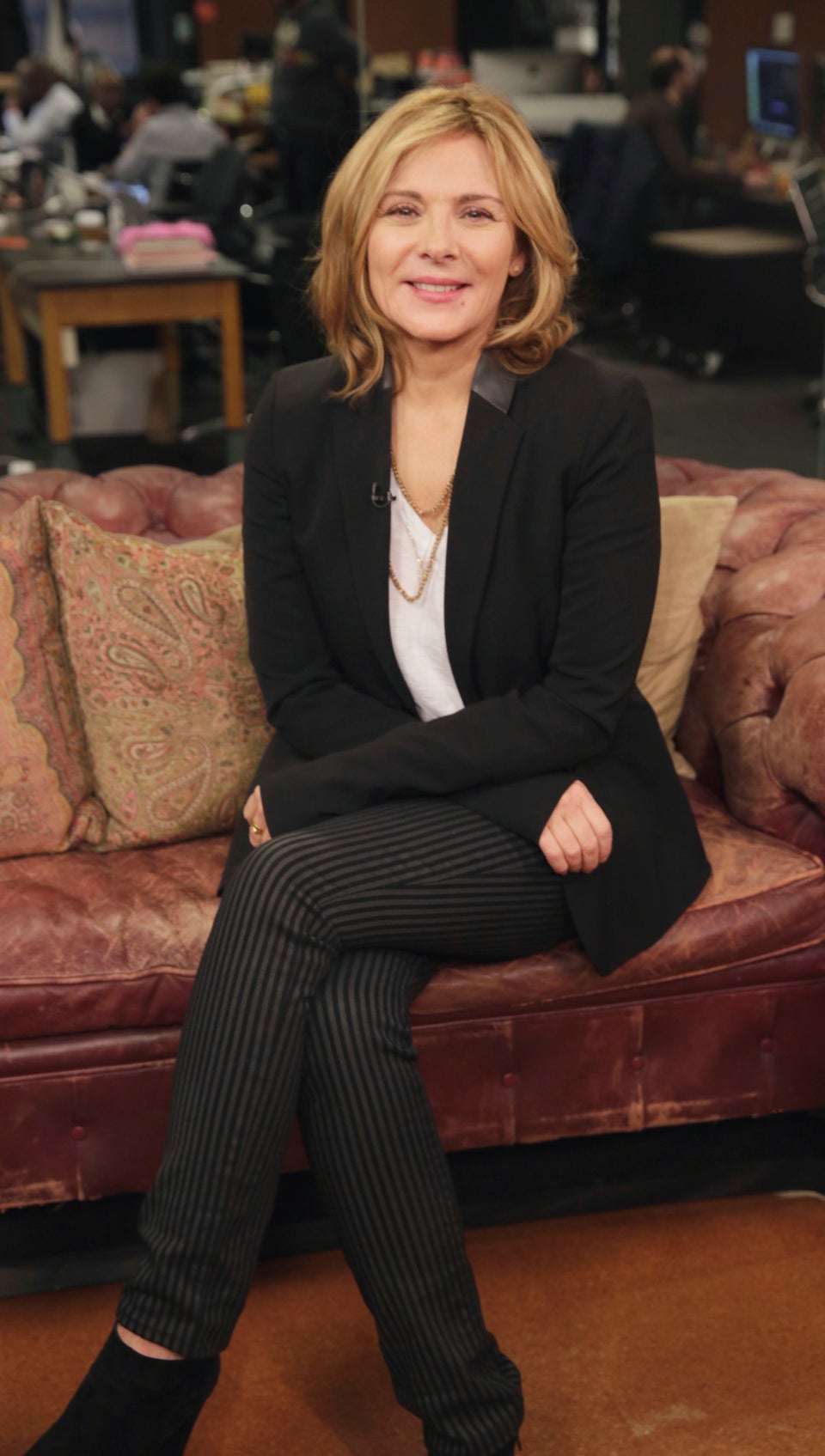 HuffPost Live's Celebrity Guests
Popular in the Community