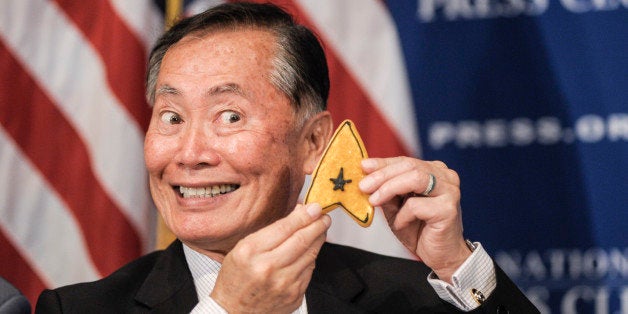 "Star Trek" alum and gay icon George Takei really never lets us down -- and the name of his new fragrance certainly doesn't either.
Echoing his signature phrase, Takei has fittingly (and hilariously) named his new unisex fragrance "Eau My."
Marketed under the tagline "Set phasers to stunning!" this is one cologne that we can't wait to wear around town.
"Eau My" is currently available for pre-order through Amazon.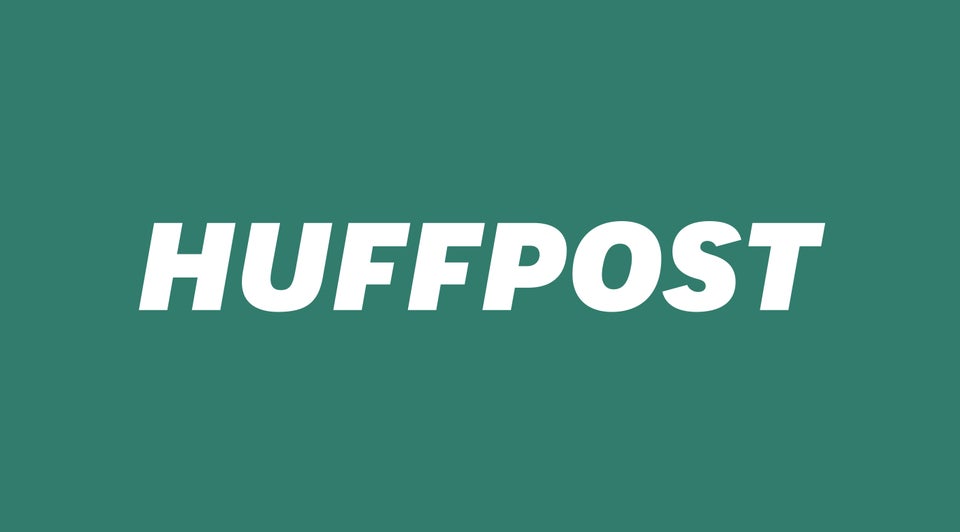 Celebrities Who've Come Out As LGBT