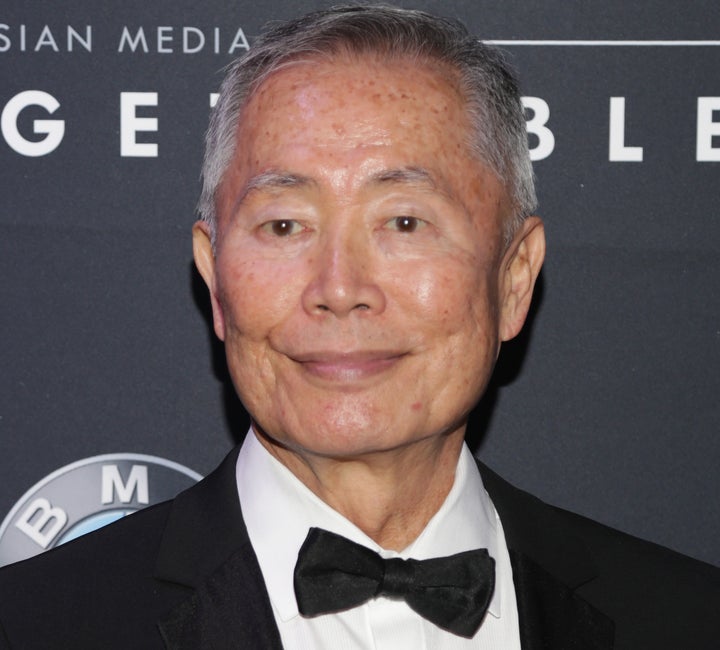 For HuffPost's #LoveTakesAction series, we're telling stories of how people are standing up to hate and supporting those most threatened. What will you stand up for? Tell us with #LoveTakesAction.
Thousands of people lent their names to a petition created by George Takei to take a stand against a possible Muslim registry and the overarching Islamaphobia in America.
I have spent my life trying to ensure something like this never happens again. But dark clouds once more are gathering. A Trump spokesperson recently stated the internment of Japanese Americans during World War II "sets a precedent" for Trump to do the same today. And Trump continues to stand by his plans to establish a Muslim registry and ban immigrants from "certain" Muslim countries from the U.S. It starts with a registry, with restrictions, with irrationally ascribed guilt, and with fear. But we know well where it might lead.
He urged others to sign the petition in solidarity with Muslim Americans. Almost 80,000 had signed as of Thursday afternoon.
And he plans to take it up the ladder.
"It is not a precedent. It is the most disgraceful chapter of American history," he contended. "Registration of any group of people, and certainly registration of Muslims, is a prelude to internment. This is something that we cannot have happen again. It is dangerous and it is a moral bankruptcy. We've got to stand up and resist this, and I would urge all good Americans to write to your congressional representatives and the president-elect and tell them that this is not what we stand for as a nation."
Know a story from your community of people fighting hate and supporting groups who need it? Send news tips to lovetips@huffingtonpost.com.
Related
Before You Go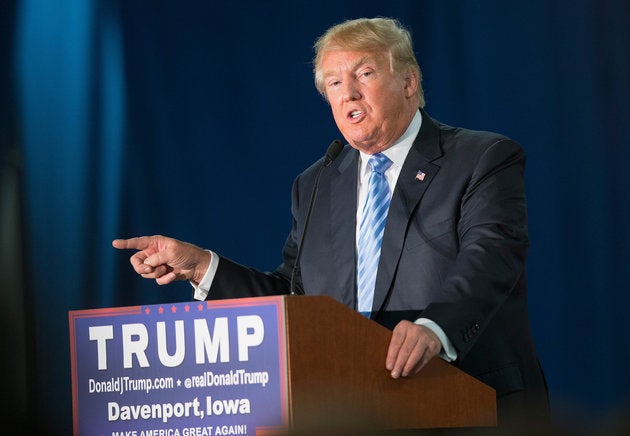 Evolution Of Trump's Muslim Ban
Popular in the Community