George Takei is blaming all the attention being given to the sexual assault allegations against him on Russian bots.
The story has received tons of online attention, coming at the end of a week when more Hollywood celebrities, including Richard Dreyfuss, Louis C.K. and "Gossip Girl" star Ed Westwick, were accused of sexual misconduct, assault or rape.
But Takei apparently didn't consider that or his own massive fame as a reason why Brunton's allegations attracted so much attention.
Instead, on Monday, Takei suggested via two tweets that Russian bots were responsible for amplifying the story.
One tweet that showed a chart of Russian bot activity read:
"A friend sent me this. It is a chart of what Russian bots have been doing to amplify stories containing the allegations against me. It's clear they want to cow me into silence, but do not fear friends. I won't succumb to that."
The chart in the since-deleted tweet showed the name "Takei" had increased in popularity almost 20,000 percent while "George Takei" had jumped more than 15,000 percent.
The chart ― credited to SecuringDemocracy.org, which tracks "Russia-linked influence networks on Twitter" ― supposedly reflected bot and troll activity, not natural interest in a serious allegation against a well-known celebrity.
Takei explained the reason for this conspiracy theory in another tweet:
"By way of background, when I criticized Putin's anti-LGBT policies publicly, Russian bots attacked my FB page relentlessly, and we had to develop special security measures and ban all traffic from within the Russian Federation and the Ukraine. I am accustomed to their practices."
Both tweets have since been deleted, but one eagle-eyed man saved them for posterity.
However, it also rightfully pointed out that downplaying the allegations by playing the victim isn't a good look.
Twitter users didn't think so either.
Journalist Glenn Greenwald also commented on Takei's bot suspicions, saying that the man formerly known as Sulu is citing some suspect characters in an attempt to make his conspiracy theory plausible.
Takei did not immediately respond to a request for comment.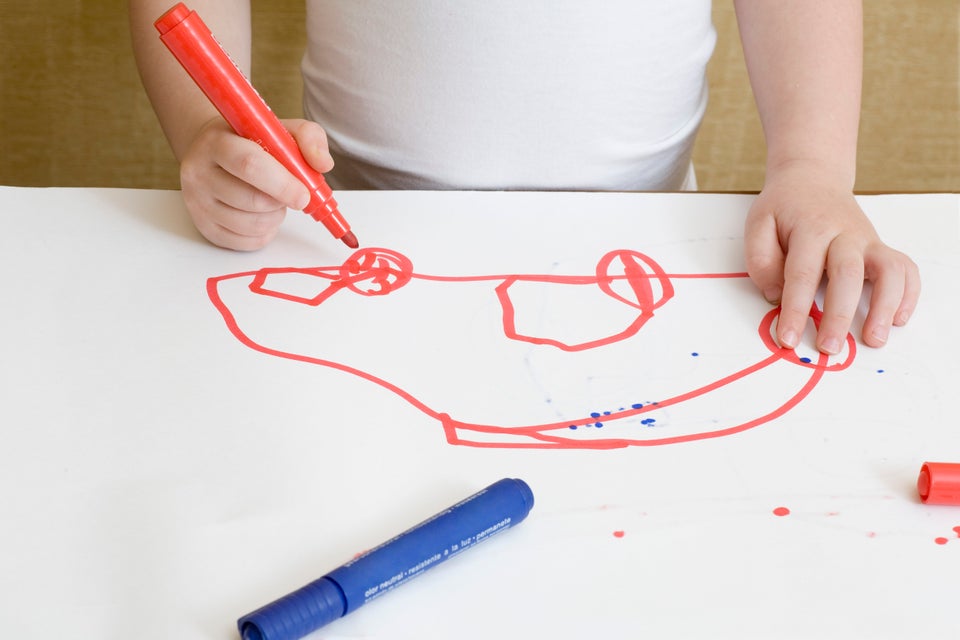 How To Get Into The Conspiracy Theory Game
Popular in the Community