CBS released a trailer earlier this month for its upcoming "Star Trek: Discovery," the first television series in the franchise since "Star Trek: Enterprise" ended in 2005.
The trailer excited many fans, but it also led to a familiar anger, as many people decried the casting of Michelle Yeoh, an Asian woman, as the ship's captain and Sonequa Martin-Green, a black woman, as the ship's first officer.
The trailer for "Star Trek: Discovery"
"Enough with your racial and gender quotas Hollywood," one commenter wrote. Many others wrote similar comments, much of it even more vile.
On Sunday, George Takei, who played the iconic character Hikaru Sulu in the original "Star Trek" series and multiple movies, joined MSNBC's "AM Joy" to discuss the views of people who believe the Star Trek franchise is being tainted in an attempt to diversify the cast.
On the show, he quickly and swiftly dismantled the criticisms, exposing the critics as ignorant of the intentions of creator Gene Roddenberry.
"Today in this society we have alien life forms that we call trolls," he said. "And these trolls carry on without knowing what they're talking about and knowing even less about the history of what they're talking about."
"Now these so-called trolls haven't seen a single episode of the new series, because it hasn't been aired," he continued. "And they don't know the history of Star Trek [either] … [Star Trek creator] Gene Roddenberry created this with the idea of finding strength in our diversity ― and also the delight of life in diversity."
He then added: "We had a guiding acronym ― IDIC ― which stood for infinite diversity in infinite combinations. We boldly went where we hadn't gone before because we were curious about what's out there. And when you go out into space you are going to have even greater diversity."
During the interview, Takei also compared the ignorance of these "trolls" to the recent actions of President Donald Trump, whom he described as "ignorant" when it comes to issues of Japanese internment, which affected Takei's family during WWII.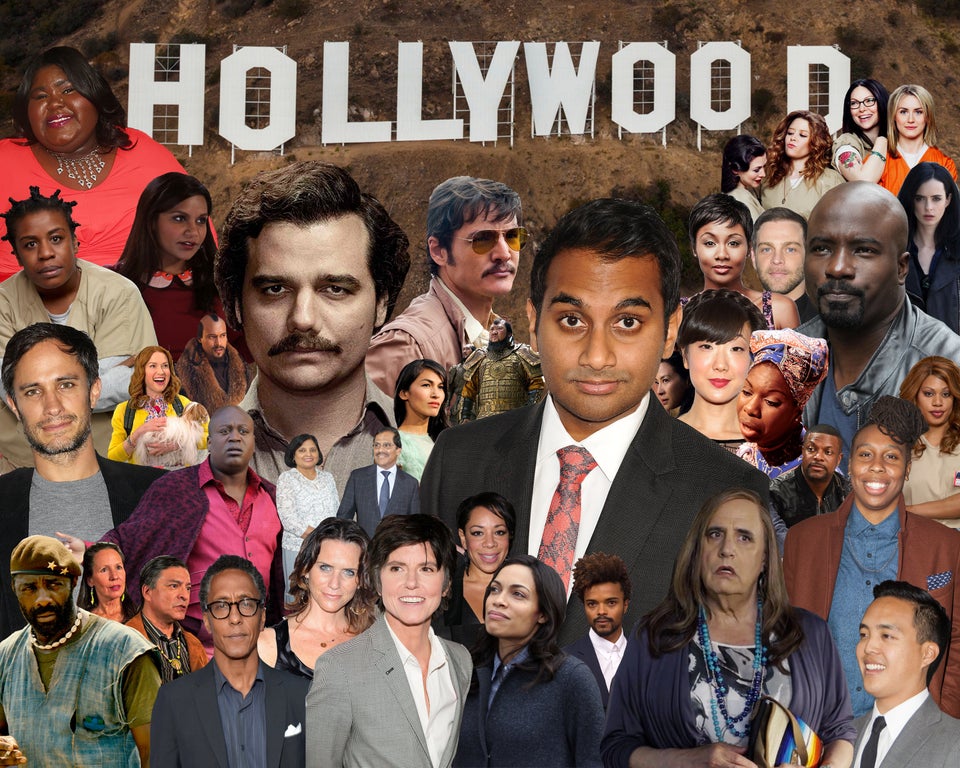 Streaming Services Are Winning At Diversity Right Now, So Go Forth And Binge
Popular in the Community