In terms of celebrity re-inventions, George Takei has set a new precedent.
The 77-year-old "Star Trek" icon has enjoyed a full-blown career renaissance as of late, sparked by his 2005 coming out and sustained, at least in part, by his engaging presence on Facebook, Twitter and other social media outlets.
Despite Takei's Hollywood profile, the actor still has plenty to reveal in "To Be Takei," released Aug. 22 in cinemas and on iTunes and currently available On Demand. In the new documentary, filmmaker Jennifer M. Kroot takes an intimate look at the peaks and valleys of Takei's lengthy career and childhood, years of which were spent imprisoned with his family in a Japanese-American internment camp.
There are a few uncomfortable moments, too. Takei also doesn't hold back when expressing his disdain for "Star Trek" co-star William Shatner (the feeling is mutual). A heartfelt scene in which Takei and his husband, Brad Takei (formerly Altman), scatter Brad's mother's ashes on a mountaintop will also raise a few eyebrows.
Still, as "To Be Takei" shows, the actor's not done taking risks, having recently made his musical theater debut in "Allegiance," which features flashback scenes to the Japanese-American internment years. Producers are hopeful for a Broadway transfer after the show's successful 2012 run at San Diego's Old Globe Theatre.
Here's what Takei had to say about the new documentary in an interview with The Huffington Post.
The Huffington Post: Why did the timing feel right to have a documentary made about your life?
George Takei: It was Jennifer, a fine documentarian, who came to us to ask whether we'd submit ourselves to having a documentary made. She had always been a "Star Trek" fan from her girlhood. Then, in 2005, I spoke to the press as a gay actor for the first time … and I [subsequently] became active in the fight for LGBT equality … and she was taken by that.
We didn't know her from Adam -- or from Eve, in that case. [laughs] We wanted to get to know her, so we did some homework on her, watched some of her previous work, had meals together. We found that we shared common values and aspirations. So finally we said, "We don't want a vanity project. You're a fine filmmaker and documentarian, so we trust you. So you have carte blanche."
You speak a lot about your experience in the Japanese-American internment camps. Was it painful to re-live some of that?
Oh no -- as a matter of fact, I've been an activist in the movement to get an apology and a redress for a long time. I'm shocked that so many Americans don't know about that chapter in U.S. history. I think it's important to learn from those chapters when our democracy faltered.
The fact that people don't know about it endangers our democracy, because then it can happen again. I certainly don't have a history of trying to hide my having been [an internee]; if anything, I want to raise more awareness of the internment. It was totally irrational -- didn't make any sense at all -- and, to boot, it was unconstitutional.
Take a look at George Takei through the years, then scroll down to keep reading: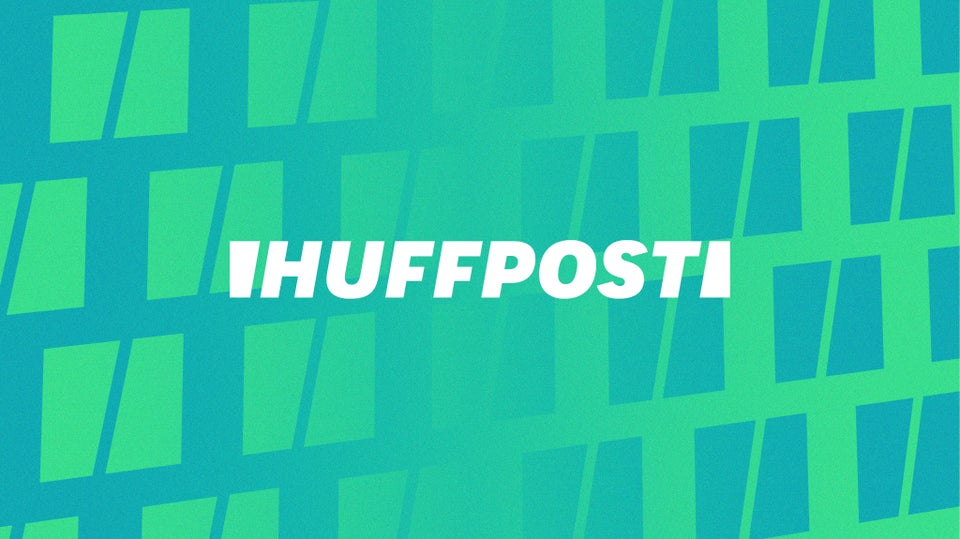 George Takei Through The Years
In the film, you mention a lot about the "levels of tension" you experienced as a closeted actor in Hollywood. Was there ever any point that you thought it was too much and considered quitting the business for a different career path?
I passionately love the theater and acting, so no, I never thought about giving it up. I wanted my career. Before I came out publicly in 2005, I became raging angry at Arnold Schwarzenegger for vetoing [California's same-sex marriage bill]. When he campaigned, he said, "I'm from Hollywood, I've worked with gays and lesbians, some of my best friends are gay." So I expected him to sign the bill, having campaigned as he did. He betrayed us because he was a Republican and his base was the conservative right.
It's the press that's deemed [2005] my coming out. I was out quietly long before that.
Looking back, would you ever change anything about your coming out process?
No, I'm proud of the fact that I did what I did when I did it.
You recently made your musical theater debut in "Allegiance." What motivates you to tackle something big and different like this at this point in your career?
My love for the theater. If I'm not onstage, I'm in the audience. Ever since I was in my late teens, trying to raise awareness of the internment of Japanese Americans has been my mission in life … with lectures, I'm reaching people only intellectually, but with a musical, you can hit them emotionally. The audience not only empathizes, they identify with the people. You're putting faces to the idea of innocent citizens being imprisoned simply because of their ancestry.
So developing that mission of raising awareness of the internment as a musical, and my passion for the theater being invested in it, is what inspired me to do "Allegiance."
Having experienced the internment firsthand, did that ever seem like an unlikely subject for a musical to you?
It's a very dark chapter of American history, but some of the most powerful musicals have been about dark chapters of world history -- "Les Misérables" and "Miss Saigon," for example. The story of "Allegiance" is a powerful drama. But it's a musical, so we have big production numbers, uptempo dance numbers that use the idea of internment ironically, as well as heartbreaking love songs. I think we've reached the level of "Les Misérables," so just give us the opportunity to show it off on Broadway.
Recently, you apologized for a Facebook post featuring an image of a woman standing up from a wheelchair to reach for a bottle of alcohol. Given that you've been willing to stick your neck out and push the envelope in terms of what you post on social media, why did you feel compelled to apologize for this one?
You learn something every day. I posted that some time ago, and the blowback was enormous. I maintain that comedy also has an element of cruelty in it -- the classic comic routine is someone slipping on a banana peel and we all laugh. Actually, it can be quite dangerous or tragic … and yet we laugh, because you see it from a different context. That's why we laughed at that meme … but I learned from the blowback that there's a whole range [of reasons why someone would use a wheelchair].
I learned from that experience. When you learn, you make peace with that, and I've become much more enlightened as a result. Humor has to be seen in the larger context.
Many would argue that the media and popular culture portray the LGBT community as predominately white. Do you feel any specific responsibility to the gay Asian-American community as a result?
Well, yes. We are all human beings, we come with all of these different ethnicities and cultural backgrounds … but [being gay] is not something that is limited to whites or any other type of people. We're human beings and it's straight people that produce us. That stereotype is based on ignorance … I do feel that responsibility, because I hold a certain position in Japanese-American society.
View the poster for "To Be Takei" below, and read more about the film here.