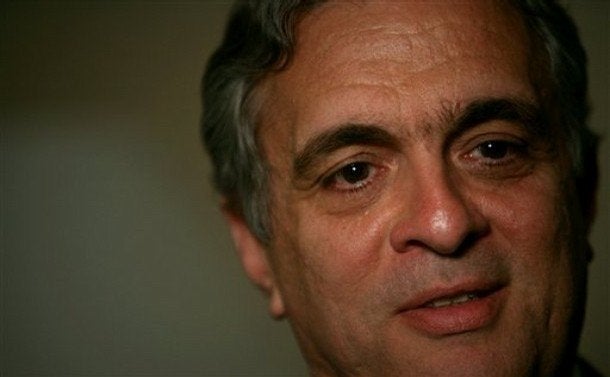 The Atlantic's Jeffrey Goldberg offers an interesting excerpt from "A World Of Trouble," a forthcoming book by Patrick Tyler on the White House and the Middle East. In this scene, CIA director George Tenet, drunk on scotch at Saudi Prince Bandar's pool, rants about Bush administration "Jews" who are "setting me up" to take the fall for the false WMD claims:

A servant appeared with a bottle. Tenet knocked back some of the scotch. Then some more. They watched with concern. He drained half the bottle in a few minutes.

"They're setting me up. The bastards are setting me up," Tenet said, but "I am not going to take the hit."

...

"According to one witness, he mocked the neoconservatives in the Bush administration and their alignment with the right wing of Israel's political establishment, referring to them with exasperation as, "the Jews."
Popular in the Community